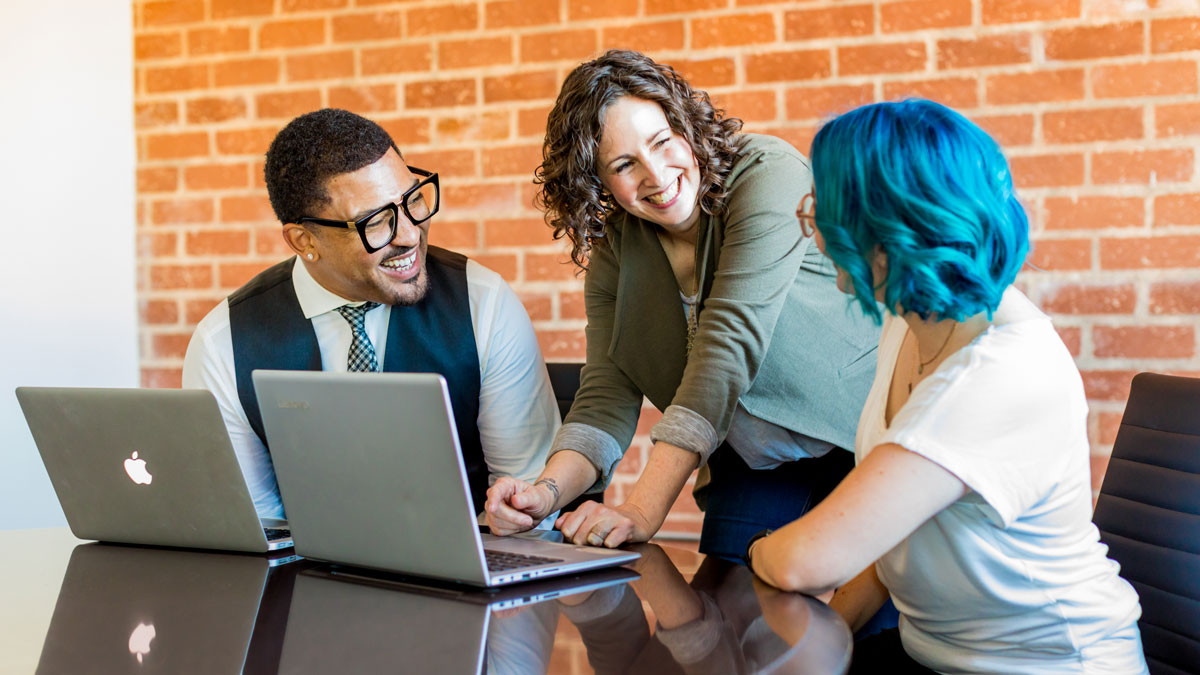 To progress in your career, you must plan for it. But how can you plan for something you are not totally sure of? Or what if you have a goal, but don't have the knowledge or skills to meet your goal? Unlike earning a graduate degree or learning technical skills, formal programs to make a great career transition are relatively new.
If you don't have an effective game plan, then you may need professional guidance to meet your career goals. This guidance comes from career coaching, or holistic career guidance programs like ours. Our experts explain what career coaching is and how you can make the most of the career coaching experience.
Anna Hunter is our co-founder and a senior executive coach. She dispels the myth that you have to have everything planned before working with a career coach.
What should professionals know about working with a coach?
"Working with a career coach is not job placement, so potential clients shouldn't expect a coach to have back-channel access to positions. What clients should expect is someone who offers guidance on the best way to approach their job search keeps them on track, and keeps them honest when it comes to pursuing a path that's right for them (as opposed to a path that other people have chosen for them)."
Is career coaching best for people who have a lot of work experience?
"Effective career coaching works for people at any stage of their career if they're serious. But if they just want to try or continue with a hit-and-miss approach to finding the right career fit, then their level of experience doesn't matter and coaching won't be great."
How is coaching beneficial when a professional doesn't have as much experience?
"Career coaching can be beneficial because it helps you ask the right questions, of yourself and potential employers. Even if you don't have much work experience, you can be intentional with what you choose to do."

---------------------
Colleen DelVecchio is an ArcVida senior coach and trainer. She speaks to the basics of working with a coach and how you should think about the process.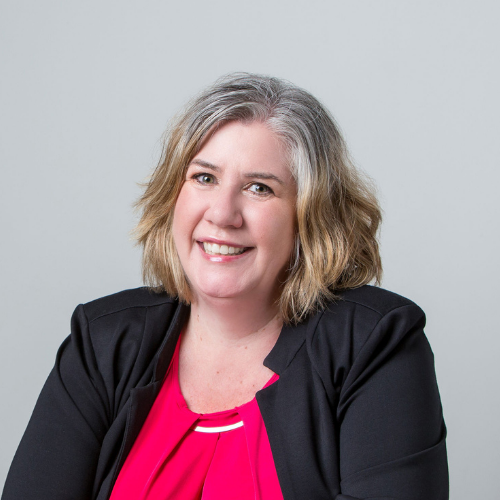 When consulting a career coach, what expectations should a job candidate have?
"A career coach will help guide you down the path to your next career. They will not find the job for you - that's what a staffing agency does! Candidates should expect that their career coach will ask them many questions and assign them work to do in between sessions."
How long should the process to land the right job take?
"This will all depend on the job seeker! I've helped people find jobs in as little as 3 weeks and as long as two years. It all depends on if the job seeker is putting in action the suggestions that the career coach makes." (ArcVida's programs are 10, 12, and 14 weeks long."
---------------------
Imani Missouri is an ArcVida cohort leader and mentor, and the owner of Faith Forward, LLC. Through her business, she works as a personal leader and development coach for the nonprofit, community development, and education sectors. She shared her perspective on who may benefit from a career coach.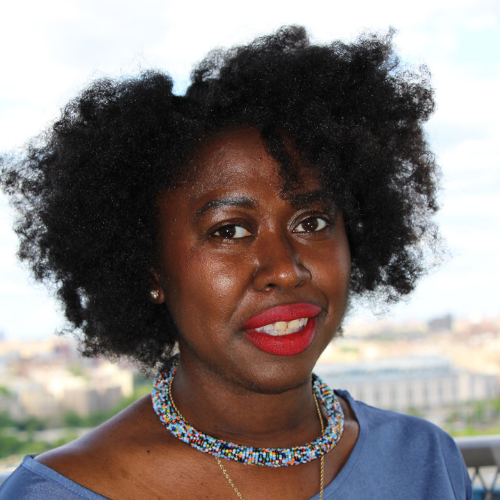 When are job-seekers most successful using the services of a career coach?
"Job-seekers are most successful using the services of a career coach when they are committed to the process, have a willingness to unlearn and learn, and also be challenged."
What kinds of people should seek career coaching?
"Those that are ready for a change in their professional journeys like new endeavor, a sector change or a promotion should seek coaching. Career coaching can support you at various points in your life."
---------------------
Does ArcVida provide career coaching?
Yes, within the context of our holistic career guidance, we provide career coaching. Our coaches work within our programs. Our programs are much broader than just private coaching as we also provide our innovative process, structured approach, tools, templates, online community, and mentors and emotional support that professionals need to efficiently discover, identify and make their optimal transition.
Here are some of the differences:
| | | |
| --- | --- | --- |
| | Solo Career Coach | ArcVida |
| Personalized guidance from trained professional(s) | Yes | Yes |
| Coaching from only one person | Yes | No |
| Work alone between live sessions | Yes | Yes |
| Series of private sessions | Yes | Yes |
| Weekly meetings with a group of ambitious peers | No | Yes |
| Online community of mentors, coaches, and job-seeking professionals | No | Yes |
| Online tools for assessment, reflection, research, and communication | No | Yes |
| Diverse community of trained professionals available for 1:1 coaching or mentoring sessions | No | Yes |
| Low-cost ongoing live support until you make a career transition | No | Yes |
Are you stuck in your career transition?
Get a new perspective by investing in career coaching! You can explore our programs, discover your career archetype, and schedule your free strategy call to get started
Published on 7/7/2021