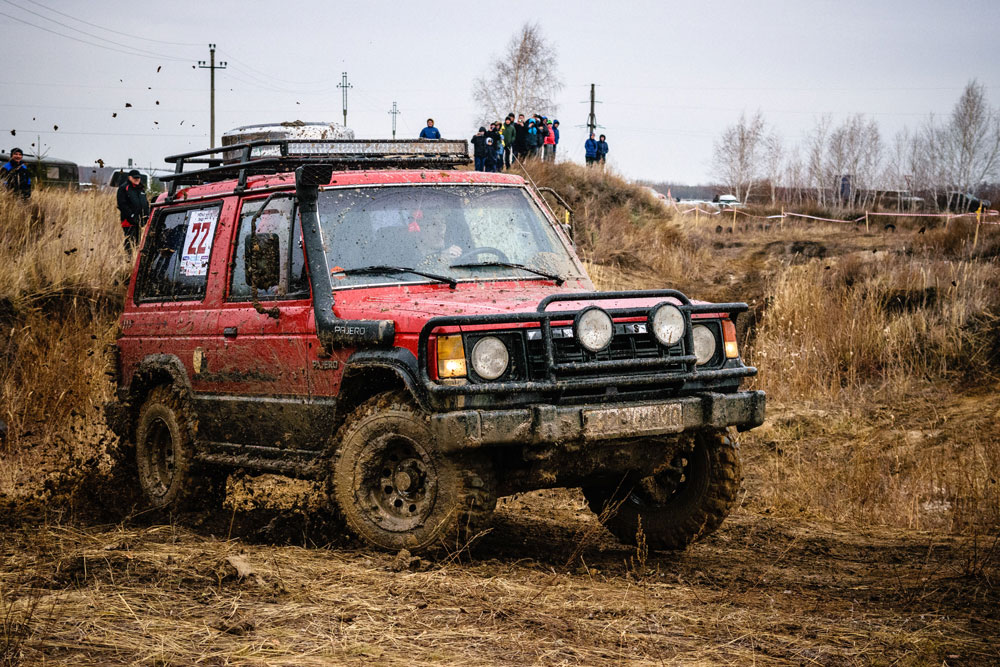 Career Path archetypes are the framework ArcVida uses to begin personalizing the exercises, mentoring, coaching, and support a professional in career transition needs to make their best career move effectively and efficiently.
If you don't know your career path archetype yet – go take the assessment here first. TIP: If you take the archetype assessment repeatedly to try to get different results, you're most likely an off-roader.
Here are the goals and challenges, direction and decision points, and pitfalls that professionals on the Off-Road path encounter.
Who is on an Off-Road Career Path?
Professionals on the off-road career paths are creators, community builders, entrepreneurs, or inventors.
If you're on this path, you are curious, try activities just to try them and enjoy imagining other careers and lives. Likely, you've had your own entrepreneurial venture. You may have had multiple majors in college and perhaps just settled on one to graduate!
Where does the Off-Road path lead?
We named this archetype after the desert hobby of driving a four-wheel-drive vehicle around the country without roads, for fun and excitement. It's also challenging, full of unseen obstacles, and requires deep problem-solving and effective collaboration to reach your goals.
At ArcVida, the Off-Road archetype is a career direction that will lead to your next paying role – learning new skills and working with great people. Sometimes this may be starting your own business, but it's often landing paid employment that is exciting for where you are now. Occasionally, it's finding a stepping-stone job that you'll do while you pursue skills training.
Creating Your Own Path
The key to understanding this career path archetype is knowing that you are creating your own path, rather than following someone else's path – even when you're working as an employee.
The off-road path is both exciting and unique to you. Your career transition begins with a decision to make a change and ends when you decide that your change has been successful. While this is (horrifyingly!) vague ending to a professional on an expressway path, the flexibility and personalization in defining and achieving success is the core of a successful off-road career transition.
One key to a successful transition is prioritizing what you need from your next role and using that prioritization to target only exciting opportunities that align with your values and needs. A second key is successfully communicating your priorities in your written LinkedIn profile, cover letter, resume, and professional conversations.
Off-Roaders will rarely if ever, veer from this career path because the risk-taking, imagination, and excitement central to this path don't exist in other paths.
Challenges on the Off-Road Career Path
Here are some challenges that professionals on the off-road career path encounter as they search for their next great role.
- Acting Unfocused. With so many interests, it can be difficult to focus on finding the right next role
- Being Distracted. You may tend to chase shiny objects.
- Identifying what you value most in your next role
- Deciding which skills you will focus on developing next
- Feeling pressure to be successful and comparing to others who have reached desired goals and milestones faster
- Listening to internal motivation versus responding to external expectation and unlocking the next thing
Avoid Following General Career Advice
Transition points for professionals on the off-road path can foster a sense of failure or regret. This mindset includes thoughts like "I failed at that venture, so I need to find a better career." Or "I wasn't able to be promoted in my last role, so taking that job was a mistake; I need to find a work environment where I belong better." Thinking that you need to find a better career leads off-roaders into the trap of following general career advice.
Understand that most general career advice is aimed at professionals who know the precise work they want to do (our expressway path) and most marketing for advanced education and skills development is aimed at those who are broadly seeking (our labyrinth path) or targeting graduate school (our bridgebuilder path). Following this general advice as an off-roader is a trap because you thrive in a role when you are learning and building skills and working on teams that share aligned values.
Most general career advice has a strong focus on skills or strengths identification, resume-writing, storytelling, or getting more training or education to transition to another career. Perfecting a resume and telling better stories focuses on past accomplishments, not your ability to create value in the future. You'll land work that is a better fit for the path behind, ignoring your need to continuously learn and grow. Enrolling in skills training or additional education before you know what your next move is will leave you in the same place when that program is complete.
Next Steps
Join a career-guidance community that gets you! Start a business, land the right role, or build out your portfolio career as efficiently as possible with one of our career transition programs. You'll find personalized advice, practical support, and your community here.
If you're actively looking for your next great full-time role, schedule a free strategy session to share your career situation and goals here.


Further Reading:
What Exactly is an ArcVida Strategy Session?
Understanding Your Career Path Archetype To Make Your Best Career Move Faster
How ArcVida's Career Transition Programs Are Different, and Why They're Better.
Never Introduce Yourself with a Resume
Published on 4/22/2022