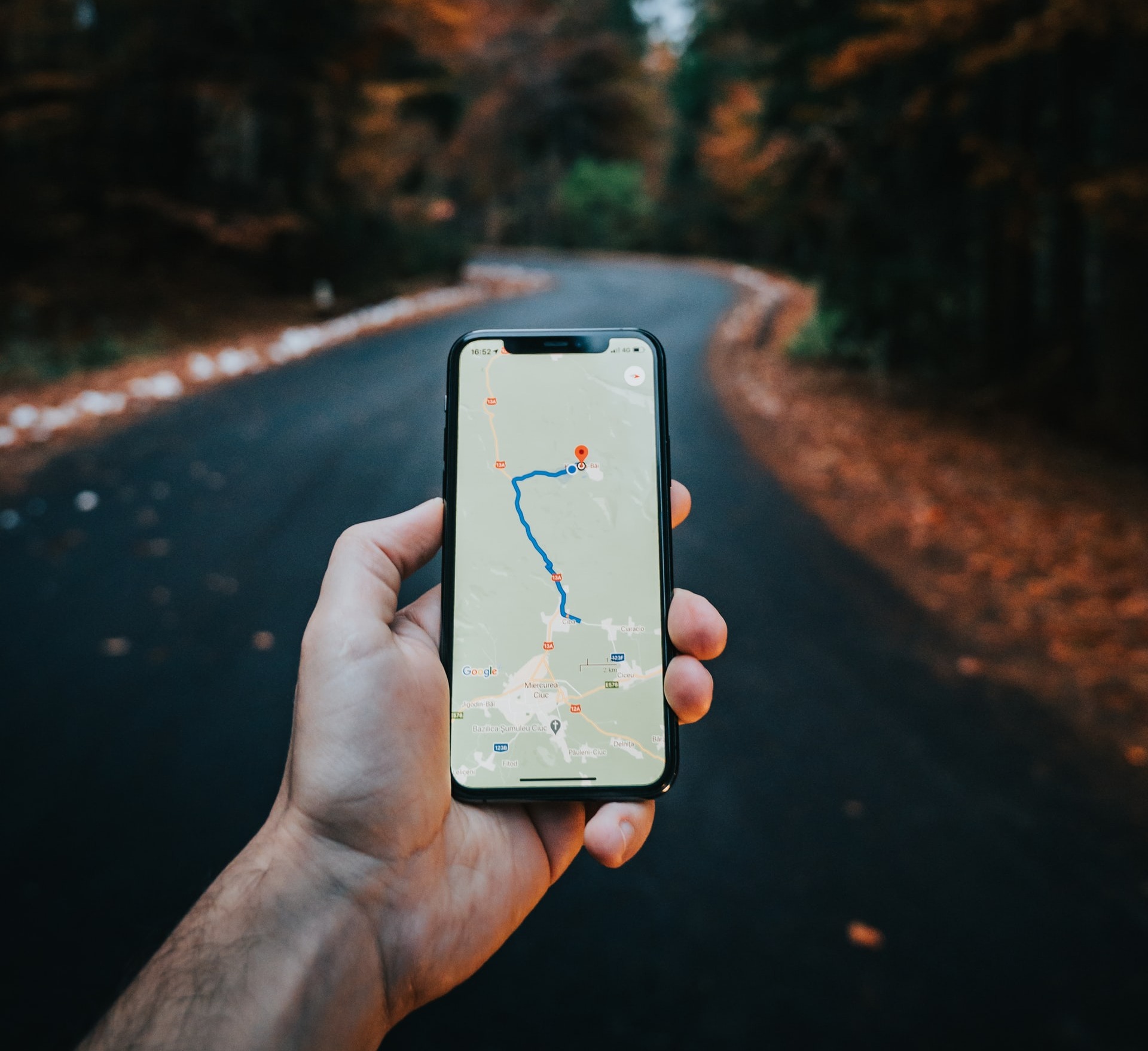 General career advice and dominant job search paradigms mislead, frustrate, and slow professionals in career transitions. Personalized guidance should take your values, situation, and goals into consideration. At ArcVida, we've created unique career archetypes so we can craft different frameworks for personalization within our career guidance platform. When you understand your career path archetype, you'll be able to focus your efforts, ask for the right support, and identify the gaps where you need expert guidance.
What Are These Archetypes?
Career archetypes are our way of describing several different professional career paths. They are heavily based on our founder Anna's study of organizational development, years of executive coaching, and ArcVida's experience guiding professionals to career success. Our career transition methodology and system identify 4 archetype paths that encompass broad categories. Individual situations, goals, needs, and values each add weight to individual paths which is why we personalize our process for each client.
This assessment is one of several that is used in conjunction with other exercises to guide people to land fulfilling work efficiently.
Who Do The Archetype Paths Describe?
These paths describe challenges, issues, needs, and fulfillment factors for U.S. professionals who are actively looking for paid employment.
When Should You Take the Archetype Assessment?
You should take this assessment quiz when you are beginning or have already been looking for your next great career move. If you're taking this quiz while you're in college or graduate school, plan to retake it about a month before graduating. If you're taking this quiz because you're curious, enjoy assessments, or a friend asked you to compare your archetype to theirs, then answer the questions as you might have before you landed your current job.
Why Does Your Archetype Matter?
Everything matters! That's a hard truth of important life transitions. Making a career move, like getting an education, marrying (or divorcing), having a child, having another child, and moving are all complex, personal, and highly emotional transitions.

General advice about any major life transition is usually terrible. That's true for your career transition too. Identifying your career archetype allows you to better focus on your priorities, where you need support, and what your best career move will be. Along with this refined focus, you'll start understanding why accepted career wisdom hasn't worked for you in the past and you'll be able to reject advice and techniques that don't support your needs.
What Are The Four Career Path Archetypes?

Expressway Path
If you're on this path, you know exactly the kind of job you want to do and some ideas about the companies you like.

Labyrinth Path
If you're on this path, you know that you want a fulfilling, meaningful, professional career and you want to find a job that you love, but you're not clear on what that might be.

Bridge Builder Path
If you're on this path, you know enough about your interests and desires to have already decided to go to graduate school. Likely, you know what kind of graduate degree you want to pursue and may have a small group of target schools.

Off-Road Path
You are a creator, community builder, or entrepreneur. You are curious, try activities just to try them, and enjoy imagining other careers and lives.
How Do The Archetypes Relate to Each Other?
Many job seekers are clearly on the expressway, bridgebuilder, or off-road paths.
Professionals on an expressway path will often veer onto the labyrinth path after a difficult career period or a significant life event. Otherwise, the other archetypes are a distraction for those on an expressway path.
Labyrinth is a starting path that leads into one of the other three archetypes, through intentional deep reflection and research. Seekers, people who have never found fulfilling work in the past, and professionals returning after a career break are likely to start on the Labyrinth Path.
The Bridgebuilder Path clearly relates to a specific career stage and a desire for a definite transition into a field that demands education credentials. After completing an education, professionals will take one of the other paths.
Off-roaders will rarely—if ever—veer from this archetype, because the risk-taking, imagination, and excitement central to this archetype don't exist in other paths. In our experience, people who repeatedly take this assessment to try to get other archetypes are likely on the off-road path!
Most career advice is aimed at professionals on the Expressway Path. Understand that most marketing for advanced education and skills development is aimed at those on the Labyrinth and Bridgebuilder Paths.
How Should I Use the Result of My Archetype Assessment?
If you're happily employed, you should take the assessment with the mindset of your goals and situation during your last job search. If you didn't do that, go back and retake the assessment to see if your results are the same. Use your results to think about how you'll refine your methods for your next career move. Share the assessment with a friend who is currently in an active job search, so you can understand their path to offer targeted support, empathy, and professional introductions.
If you're a student, use your assessment results to guide how you'll target your next employer, but stay focused on getting to know classmates and professors, learning broadly and deeply in your classes, and trying a range of activities and work. Set a reminder to come back and retake this assessment when you're about a month away from graduating.
If you're not employed and not actively looking for a professional job, use the results of your assessment to guide your thinking about what you could be doing to prepare for your next career move. Share your assessment results with your supporters to begin a conversation and send a link to friends who are actively looking so you can empathetically support them. Set a reminder with a few notes to come back and retake the assessment when you begin actively looking for a new role.
If you're a job seeker use your archetype assessment to evaluate your search activities, focus your time, and ask for the guidance and support you need. We'll ask you to take this assessment before you start working with us, so we can guide you toward the right next steps. This assessment is only one of the tools ArcVida uses and it is a starting point in our program, so don't use it in isolation to define your job search strategy. Your next step is either applying to one of our programs or scheduling a free strategy session with us.
After you complete the Visualize and Exploration phases of ArcVida's program, we ask you to retake this assessment. The results determine content, coaching, and mentoring in your Research phase.

Additional Reading:
How ArcVida's Career Transition Programs Are Different, and Why They're Better.
The Dangers of Following Bad Career Advice
Published on 2/1/2022