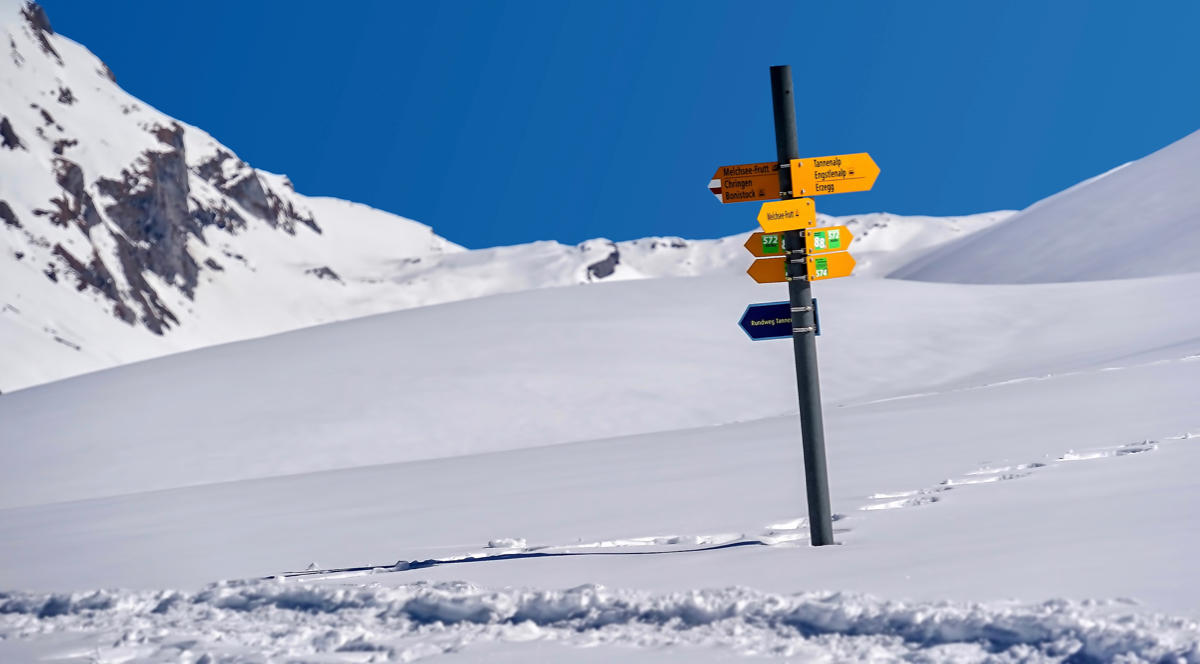 We created ArcVida because we saw a problem: tons of bad career advice and not enough personalized, and actually HELPFUL, guidance. Whether it's an older relative who knows very little about you telling you to "go into sales" or a blog telling you to follow your passion, the truth is this: cookie-cutter advice that doesn't take into account your unique characteristics, personality, and interests is worse than no advice at all.
Over the years our clients have told us some of the bad advice they heard before they started working with us.

"It's all a numbers game. If you just keep applying, eventually you will land a job."
Sure, you might land a job if you apply to hundreds and hundreds, but chances are very slim that you will land the RIGHT job with this approach. You should actually apply to very few jobs, focusing only on those you know are the right fit. How you find those jobs is exactly what we help our clients do.
"It's all about networking. Just keep talking to people and eventually, something will come along."
OK, it IS actually all about building relationships, but offering this advice without context or further explanation can be paralyzing. There is no universal guidance for effective networking – it depends on where you are in your search, your relationship to the person, and what you hope to get out of the conversation. We never tell our clients to network without getting very specific as to how they should go about doing it.
"Finding a job should be your full-time job if you're unemployed."
No, it shouldn't be – focusing entirely on finding your next job can be demoralizing. It can also make you boring. We encourage our clients to have a lot going on – a full social life, volunteering for causes they care about, and doing what they need to earn cash so they have enough of a runway to find and land the right full-time job. Doing these things will get you out of the house, introduce you to new people, and give you subjects to talk about other than your job search. All of which will raise your energy level and make you a more appealing person to talk to.
"Just quit that job you hate even if you don't know what you really want to do – it will all work out."
Please don't. Unless your health – mental or physical – is in jeopardy, don't quit your job unless you have something else lined up. Not knowing whether you'll be able to pay rent or buy groceries will only serve to make you desperate, which in turn increases the chances that you'll accept another job that isn't right for you. There is a good chance it WILL all work out, but only if you have a strategy for finding the right next job. And the right strategy is something you can and should execute while you're employed (see above).
"Go into sales." "Go to law school." "Get an MBA." (etcetera)
Most people who say this have no idea what career happiness looks like to you (you probably don't have a clear idea of this either). People – often older relatives or family friends – who offer this kind of bland, all-purpose advice do so because they have nothing else to offer and don't know the right questions to ask in order to understand what you really want to do. With many people, sales, law school, or an MBA makes sense. But as stop-gap measures for people who aren't clear what they want to do, the advice can result in career misery or a lot of debt without getting you closer to professional fulfillment.
Our Career Transition Programs cuts through the clutter of bad advice and anonymous job boards by guiding each of our clients in the direction that makes sense for them – not anyone else. We can help you get more out of your effort and use your time efficiently. Efficiency is the key – we don't ask you to spend more time on your search; we help you to use the time you're already spending in a much more effective way. Read more about our programs here.
---------------------------------------------------
Want Advice that Actually Works?
ArcVida's mission is to help people find jobs through people. If you're feeling stuck in your job search, book your free strategy session. to find out which program would be right for you and start you on your way to better fulfillment through better work.

More reading: Design an Awesome Life Instead of Following your Passion
Published on 3/1/2019