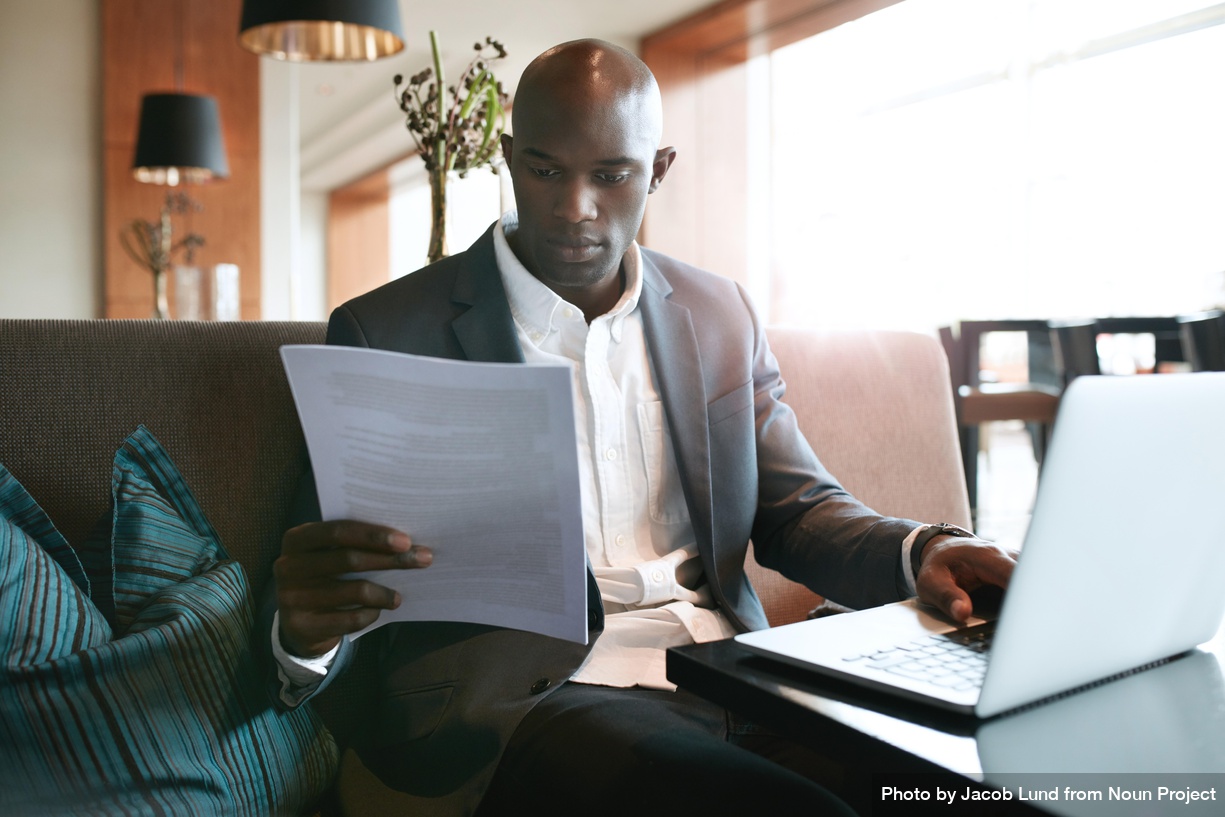 Our client Marcus recently said, "Any tips on highlighting my unpaid experience would be helpful! Those roles are where I've built up my leadership skills in the absence of formal leadership responsibilities at work." This became an interesting conversation on ArcVida's private social network.
Build New Skills Through Volunteering
The term volunteer may have lowly connotations, but in fact, volunteer positions can play an important role in your overall career, and you shouldn't downplay them in your resume, social profile or conversations.
Sometimes when you're making a career pivot, volunteer experience is the only thing that will get you in the door.
My last year in graduate school, as I was earning a degree in organization development, I volunteered for several consulting and group facilitation projects because I needed the experience to include on my resume. When I was hired after graduation for a full-time role as a leadership development consultant, the hiring manager told me that my volunteer experience was the only reason they called me in for an interview.
Our cohort leader Colleen DelVecchio shared, "I have gained so many skills from my volunteer work. From training large groups to sitting on a board of directors, gaining these skills have helped me to find new positions."

Should You Volunteer When You're Job Hunting?
Yes, you should volunteer when you're looking for your next role - if you have the time to do both well. If you're not working full-time, volunteering for a cause you care about creates added structure to your days, gives you something tangible to discuss in your networking conversation and supports positive emotional energy. And sometimes you'll turn something that you're invested in enough to volunteer into some consulting work - as recently happened for our client Matt.
If you're working full-time and/or caregiving for family members while you're actively searching, carefully plan your time. We recommend that you spend a minimum of 5 high-quality hours a week on your search activities. Prioritize this time, as well as exercise and sleep over your volunteering for the few months it takes to make the transition.
We don't advise volunteering for for-profit organizations. Most for-profit organizations in the U.S. cannot accept volunteer, unpaid labor without violating parts of the Fair Labor Standards Act. Instead, look for the ways you can create value and earn money in the industry you're targeting, even if the job is temporary, part-time or not directly related to your desired functional role.
How to Showcase Volunteer Experience on Your Resume and Profile
Add volunteer positions that are relevant to your next desired role as separate positions in your LinkedIn Experience section. There is a special category for them, but putting your volunteer positions in that category adds them below your work experience, and I think they should be concurrent with your paid positions at the time. Being a board member for a nonprofit is volunteer, and people include those in their experience section.
Our client Sabine said, "I have been a board member in a volunteer capacity for five years, including two as president - so it shows experience in leadership to include this. I do add other experiences if relevant to the position I am targeting - for example, if the position is with the HIV/AIDS industry, I definitely list my volunteer involvement related to HIV/AIDS on the resume I share with a hiring manager."
Ron Rapatalo, ArcVida's cohort leader and a full-time recruiter of educational leaders recommends job seekers: "Spend time expanding your Linkedin summary and headline. And, If you've built new skills by volunteering you need to show 1) how you built these skills 2) how you fit into the organization 3) what the impact of using these skills are and 4) how they'll transfer to your next role.
Marcus did end up showcasing his volunteer experience well. We're impressed by the skills he has learned volunteering and share his happiness in the role he landed!
Are You Actively Seeking Your Next Role?
If you're actively looking for your next role, schedule your free strategy session today to learn how ArcVida can help you level up in your career.

Published on 11/4/2020