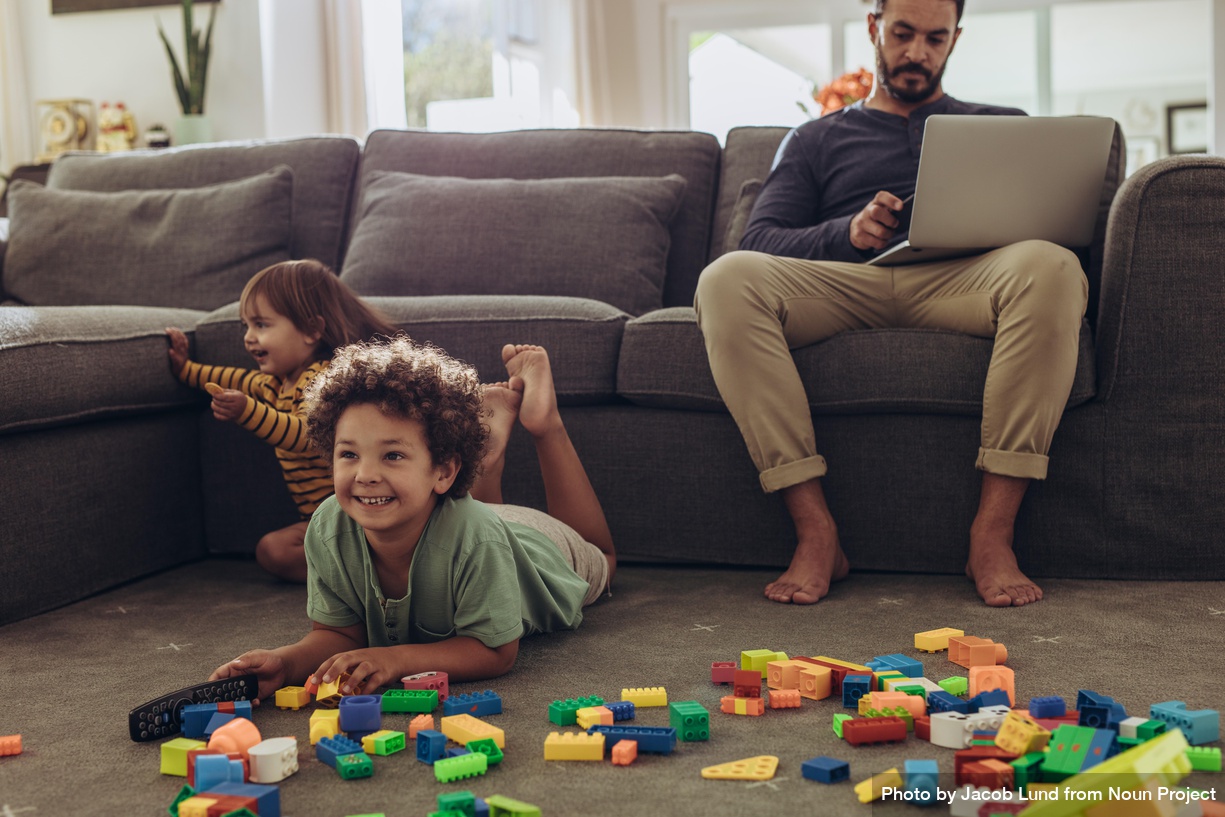 Whether you are looking for a new job or looking to advance in your current role, setting the right career goals can help lead you to success.
With 2020 derailing many career goals, now is the perfect time to assess what you want from your career in 2021. I recently led a live goal-setting workshop on this topic. In this post, I detail the goal-setting methodology I shared in this workshop.

Here's the annual goal-setting process I recommend:
Reflect on your 2020 accomplishments (yes, you have had some even if it does not feel that way!)
Assess your current career values
Set your goals for 2021 based on your career values
Right-size your career goals for 2021
Break down your 2021 goals into smaller steps
Reflect on your 2020 accomplishments. What did you accomplish?
Yes, you have had some accomplishments even if it does not feel that way!)
Here are some of the responses from our live workshop attendees:
"I figured out how to start networking virtually for my next career opportunity!"
"Getting accepted into graduate school."
"I wrote an article I'm proud of."
"I did a lot of research and learned a lot this year about unemployment insurance."
"I worked on a pro bono case that got a wrongfully-detained man released from ICE detention."
What did you love about your career last year?
Tip: 🔎 If 2020 was too hard, think about what you loved about your career in 2019


What was really hard about your career last year?
These are some of the things that were really hard in 2020 for our recent workshop attendees:
-"Figuring out how to pivot careers due to losing my job due to the pandemic."
-"Recovering emotionally from a layoff mid-year."
-"It's been hard for me to do the online networking, to be honest; I'm a rather talkative person so online chatting isn't my strong suit."
What were you envious of last year?
Maybe you watched several friends get promotions despite the pandemic. Or, you felt envious of people who had companies who gave bonuses during the pandemic. If you've had a layered career, as I have, maybe you felt envious of those with employers who provided extra support during the pandemic.
Gem: 💎 Your Career is intertwined with the rest of your life.
Gem: 💎 Career transitions often align with your life transitions.
Assess your current career values
What do you want in your life in the next 5 years?
Think broadly about your career and your life as you do this assessment. Some of our attendees said, "I've been waiting to get a dog until I'm in a 'stable' enough position to give it a good life so I think that also plays into my 5-year goals." And another said, "Travel travel travel!"
Guidance: Think of your life goals as over a duration, not just as achieving a set ending point.
Align Your Goals with Your Skills
In a fulfilling career, you'll use what you're great at to achieve your goals. In our live workshop, our clients mentioned helping people and organizing and decluttering as some of their superpowers.
Gem: 💎Superpowers are things you're naturally good at!
Set your goals for 2021 based on your career values
Four is the highest number of goals I advise setting for one year. Set your goals, then break them down into smaller goals.
Our attendees referenced concrete goals like "getting a job I enjoy in London." And our attendees also acknowledged the inherent tension in goal setting saying, "It's a constant battle between being happy in my current role versus constantly wanting more."
Gem: 💎 When you can talk about how something will make you feel, it changes your neuropathways and will help you be more excited to reach your goal
Break down your 2021 goals into smaller steps
Break down bigger goals into smaller tasks to make them more achievable. Add quarterly and monthly aspects to these goals. Later, you'll revisit your goals monthly.
Example: Break the goal of landing a new job in London into networking > Meeting fellow alums in London >Holding casual conversations with these people about working and living in London, learning about the market need for roles you might like, and then meeting people who can hire you.
Tip: 🔍 Join online groups where people you want to meet spent time. After you meet in an online group, ask for a 20-minute phone call to move your relationship offline.
Tip 📅 Add timing to each of your goals: Example in the first month of 2021, I'll hold 15 conversations with people in London.
Gem:💎 Your goals should be achievable for you.
Finally, schedule time at the end of each month to update your goals and create small, achievable goals for your next month.
Tip: 📝 In 2021, write down one thing you've accomplished each week -- in a Google document, or a paper planner
You'll use the list of the 52 things you accomplish each year, as you plan for the future or when you need to reference them in a performance review
Make Your Best Career Move in 2021
If your goals include making your next, optimal career move, schedule your free strategy call today to learn how ArcVida guides and supports U.S. professionals into fulfilling work, faster.

Published on 12/18/2020