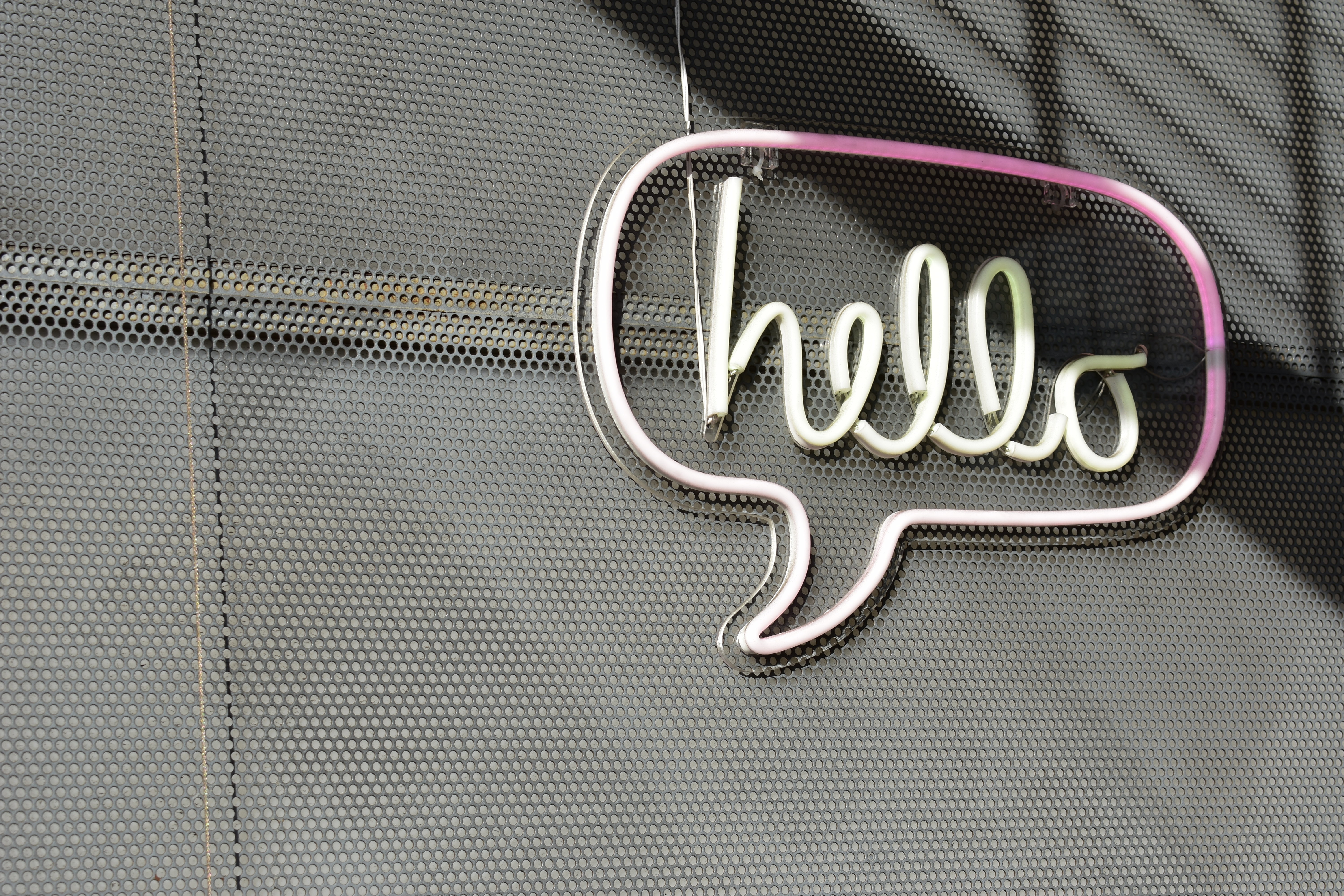 When you're exploring your next career move, It's easy to get hung up on thinking you have to perfect your resume. If you've applied to several jobs but haven't been called in for an interview, you might think, "If only my resume were stronger, I'd be able to land my dream job."
That's probably not going to happen. We're not saying your resume doesn't matter – it does. It needs to be well written, and it should highlight your accomplishments. But whenever possible, your resume should never be someone's first introduction to you. Instead, it should serve as back-up after you've had a conversation.
The Importance of Face Time
Why is it so important to talk to someone first rather than just applying to a job or sending your resume? Because all of us are more specific and nuanced and, well…human than a document detailing our skills and accomplishments could ever convey. And for the vast majority of companies and positions, how we show up and who we are is as important if not more important than the boxes our resumes may check.
Demonstrate Your Skills
Most hiring managers are looking for a combination of hard skills (technical and measurable) and soft skills (interpersonal), which means they want to know what it will be like to work with someone, and not just if they can handle the required tasks. How well you interact with others is something you can only demonstrate by actually interacting. (An exception to this general rule is a position that requires extremely specific – and rare – hard skills, in which case the right resume will probably get you in the door.)
Talk the Talk
What this means is that if you want to land the job that's right for you, you need to be having conversations, lots of them. Even when you're not in job search mode, you should be talking to people about their work and their careers. The more you consistently build your network and strengthen your professional relationships, the easier it will be for you to get the introductions you want.
--------------------------------------------
Are you in a Career Transition?
Learn how ArcVida guides our clients to have the kinds of conversations that get them invited to apply for the jobs they want.
If you're in career transition and not getting the results you want, schedule a free strategy session with us.

Published on 6/27/2019