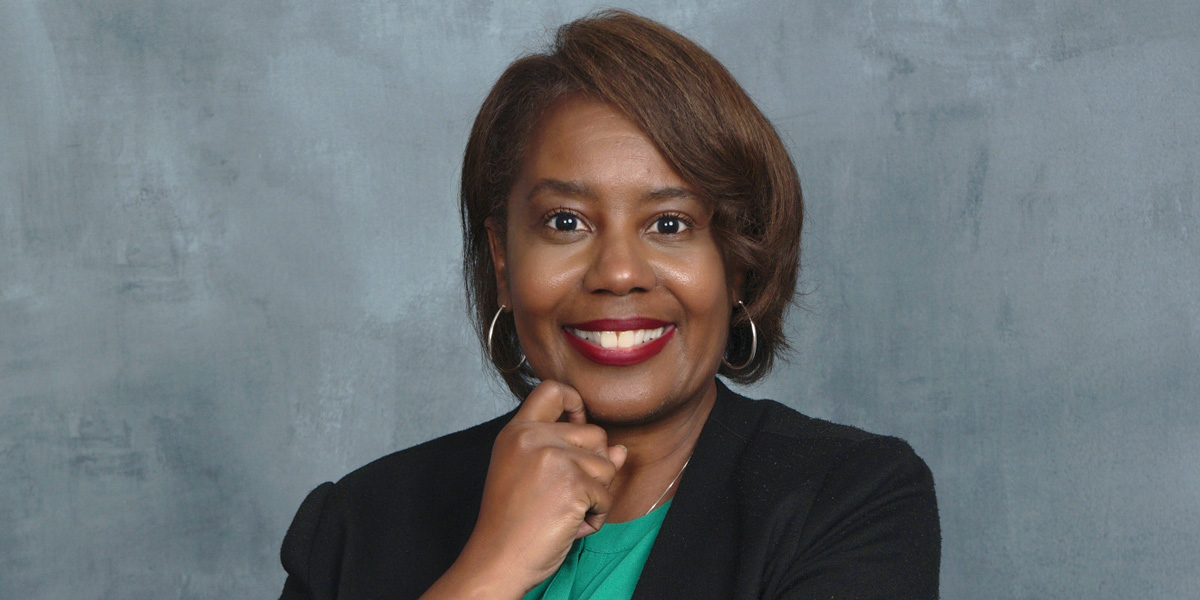 As we grow, we are adding professionals and leaders with a range of experience to our team. ArcVida mentors are trained in our innovative process and have deep experience in navigating professional conversations and transitions. As part of our programs, mentors meet privately with our clients as they work to find their next, optimal career move.
We are happy to announce that Suzanne Sheely-Walker is joining our team as a cohort leader. While she is training (and after!) she is available as a mentor to any client. When someone joins our team, it's because they have the experience, wisdom and heart to guide and support other professionals. So, we asked Suzanne to share more about her career journey with us!

What was your undergraduate experience like?
Awesome experience! Broadcast Journalism with a minor in Spanish. I was also a writer for the school newspaper and an on-air announcer for WANM.
What was your first job after college and how was it a good fit?
I was part of the sales support of the National Speakers Bureau. I enjoyed servicing clients and making sure their events ran smoothly. It wasn't a great fit in that it was more administrative than connecting with others.
Ever have an "aha" moment that defined the path you're on today?
My "aha" moment came right after college after attending a book-signing event of one of my favorite editors of Essence Magazine. [Former editor-in-chief] Susan Taylor gave a brief discussion about her book and she told us a lesson that she learned early on about family and coworkers. She said, "sometimes you have to love them from a distance." This has served me greatly throughout my years. If my company is draining or not positive, then I must love them from a distance.
How is your current role a great fit for you?
I love serving others and helping them achieve their goal of supporting themselves and their family.
Even a job you love can get monotonous at times. How do you keep yourself motivated?
I stay motivated by reminding myself of my why and asking myself who am I serving. This helps me get out of my head and think of others who need my service.
What do you enjoy most about guiding others to what they want to do?
I love giving folks a shot of courage and hope allowing them to see what they desire is possible. I have been where they are, so I understand the longing for wanting something and hoping it comes sooner than later.
What are your results from networking?
Typically, I am able to connect and share information with others, as well as keep them in mind for future opportunities.
What are some key personal lessons about creating your own career path?
1. Go into each position as a new adventure and feel confident that you have the skills to be successful in the role.

2. Relationships are key, so connect with folks in your area, as well as outside your area.

3. Don't sweat the small stuff!
4. Take it moment-by-moment and know that everything always works out as it should.
What are you excited to bring about your experience to ArcVida's clients?
This opportunity matches the core of who I am and my mission to bring light to others. I believe ArcVida changes lives by bringing the most out of others and showing them that their skills deserve to be in an environment and culture that match their own. I am looking forward to connecting with clients and supporting them in their next career adventure. My ability to listen intently and ask the question behind the question will help the clients achieve their goals.
Follow or connect with Suzanne on LinkedIn
-----------------
Work with a Career Guide
Get started with ArcVida by discovering your career Archetype! Your archetype will set you up to receive personalized career guidance from ArcVida mentors and leaders. If you're in career transition and would like a guide like Suzanne, check out our programs and schedule your free career strategy session.
More Reading: Meet ArcVida's Mentors and Cohort Leaders
Published on 6/9/2021