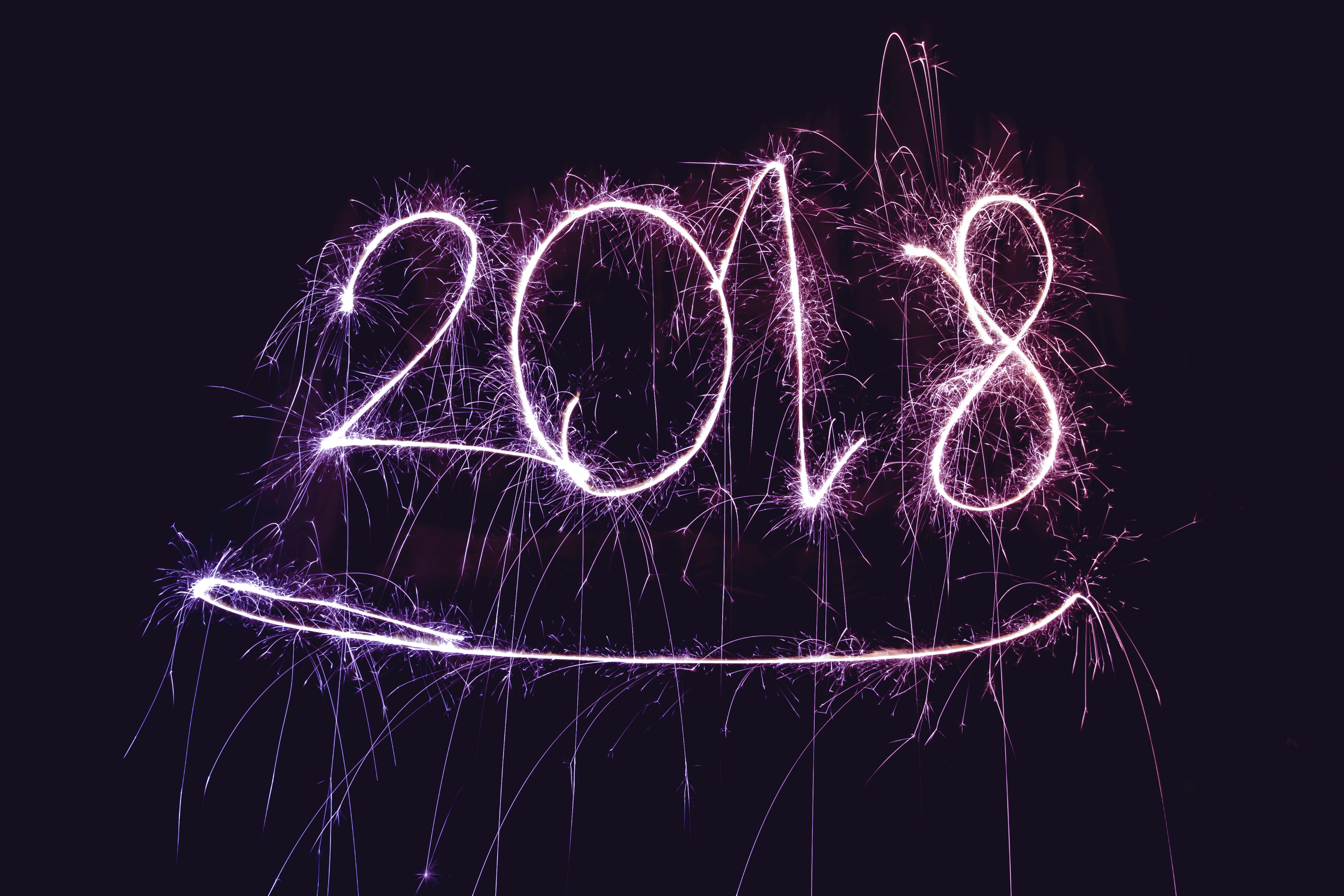 photo credit https://unsplash.com/@nordwood
Last year, your Class of 2018 photo looked like this: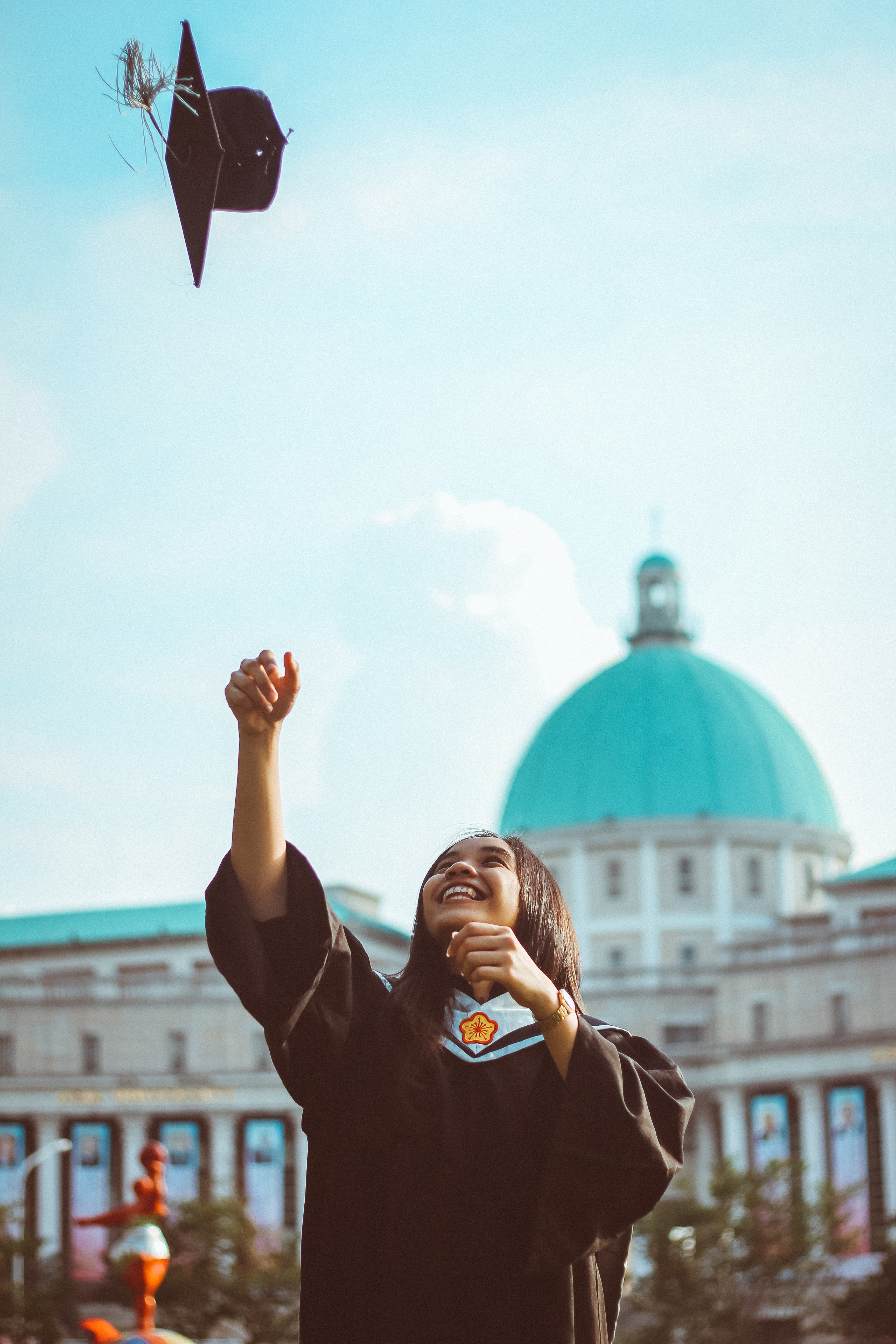 photo credit https://unsplash.com/@jhong8
Now it looks more like this: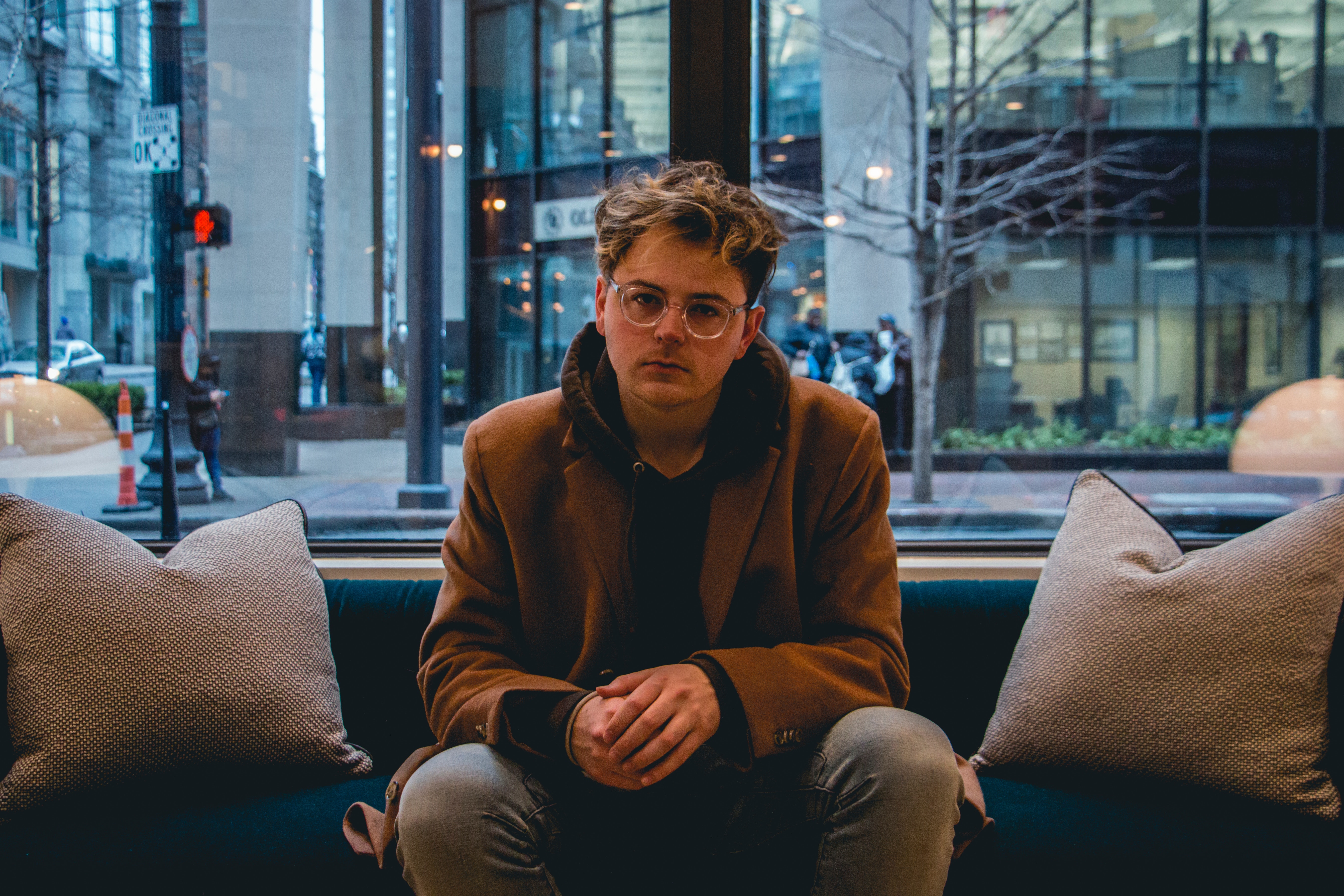 photo credit https://unsplash.com/@nthnleewng
After graduation you...
- Decided to travel for a year
- Needed to move to a different city
- Had time before your student loan payments were due
- Moved in with your parents while you figured out what to do next
- Weren't really sure what to do next
- Thought about graduate school
And it's been a good year – or a bad year. But it's been almost a year. In six weeks, the Class of 2019 is graduating. AND they are joining the workforce and looking for jobs too. Now, you're competing with a whole new crop of graduates for the best job after college.
We've surveyed job seekers like you. And our data show that you've likely asked your loved ones for advice or cold-applied for a job online. You've also dabbled in a few other things – maybe you did a YouTube search for videos on networking or responded to a recruiter.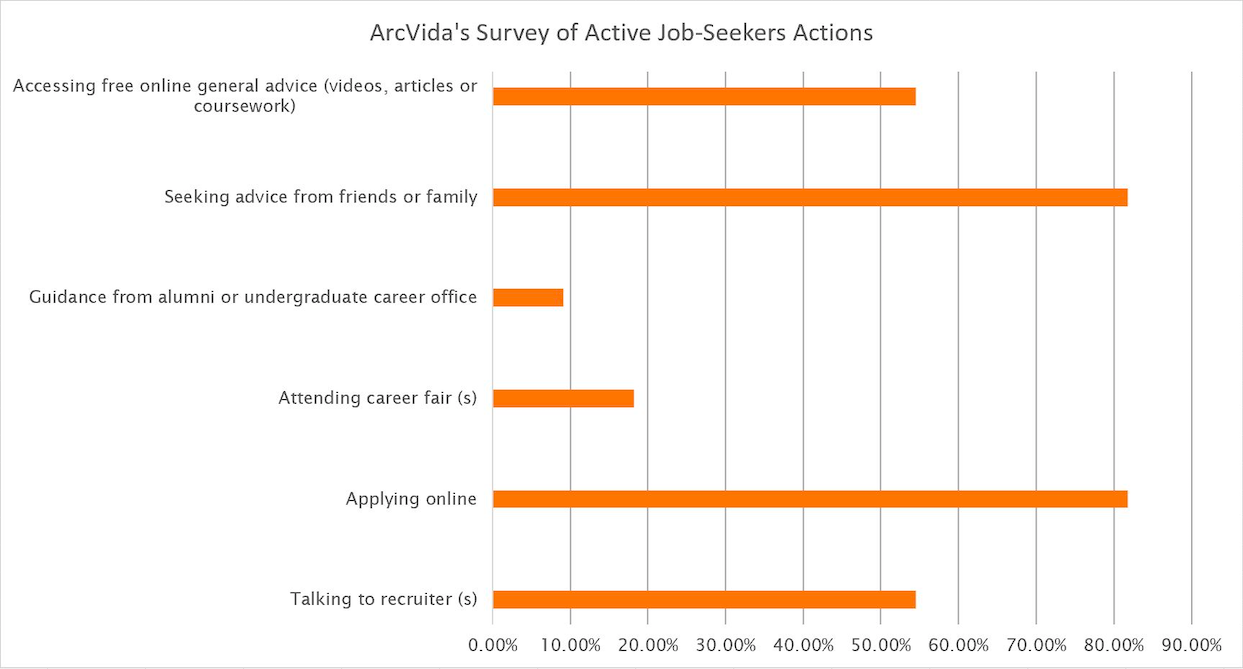 Copyright ArcVida 2019. Share only with linked attribution to https://arcvida.com
And, so far, you haven't got any real responses or interviewed for a job you could love. You probably (we hope!) have found a way to make cash – working for the local Peloton or Madewell store, or maybe telemarketing, tutoring, or buying and selling sneakers.
You're ready to contribute at work. And you want to make a difference in the world. You're motivated to get the right career started. You're feeling healthy and energetic.
So what should you do now? Commence online searches like "Find a great job" or "Career services near me" or even "Can't find a job"? Set up alerts and then apply randomly to any remotely interesting advertisements on Indeed or Simply Hired? No. We're biased of course, but we think that there are lot more interesting ways to waste your time. And none of these actions will move you toward your place in the world.
Instead of wasting your time, we recommend you shift your job search to start with discovering important information first. Specifically, we think the right place to start is with your own happiness.
- What makes you happy? What does a picture of a workplace happiness look like for you?
- What's your workstyle? How do you add value to a team or complete a project with your skills?
- What kind of decision-making style has served you well? Or which has guided you toward an environment you hated?
If you're a college graduate ready to start an efficient search for your wow job, register to start your trial of ArcVida's From Here to Hired service today. In the trial, you'll create a solid base for your search – and answer these questions.
Then, we recommend using this information about yourself to target only the exact roles that will be fulfilling, allow you to use your college degree, and give you the daily place and space to have impact in the world. This is exactly what our clients are doing to find and land their great roles – together. So if you're actively seeking your place in the professional world, come join us!
Also, congratulations on your graduation!
Published on 3/26/2019