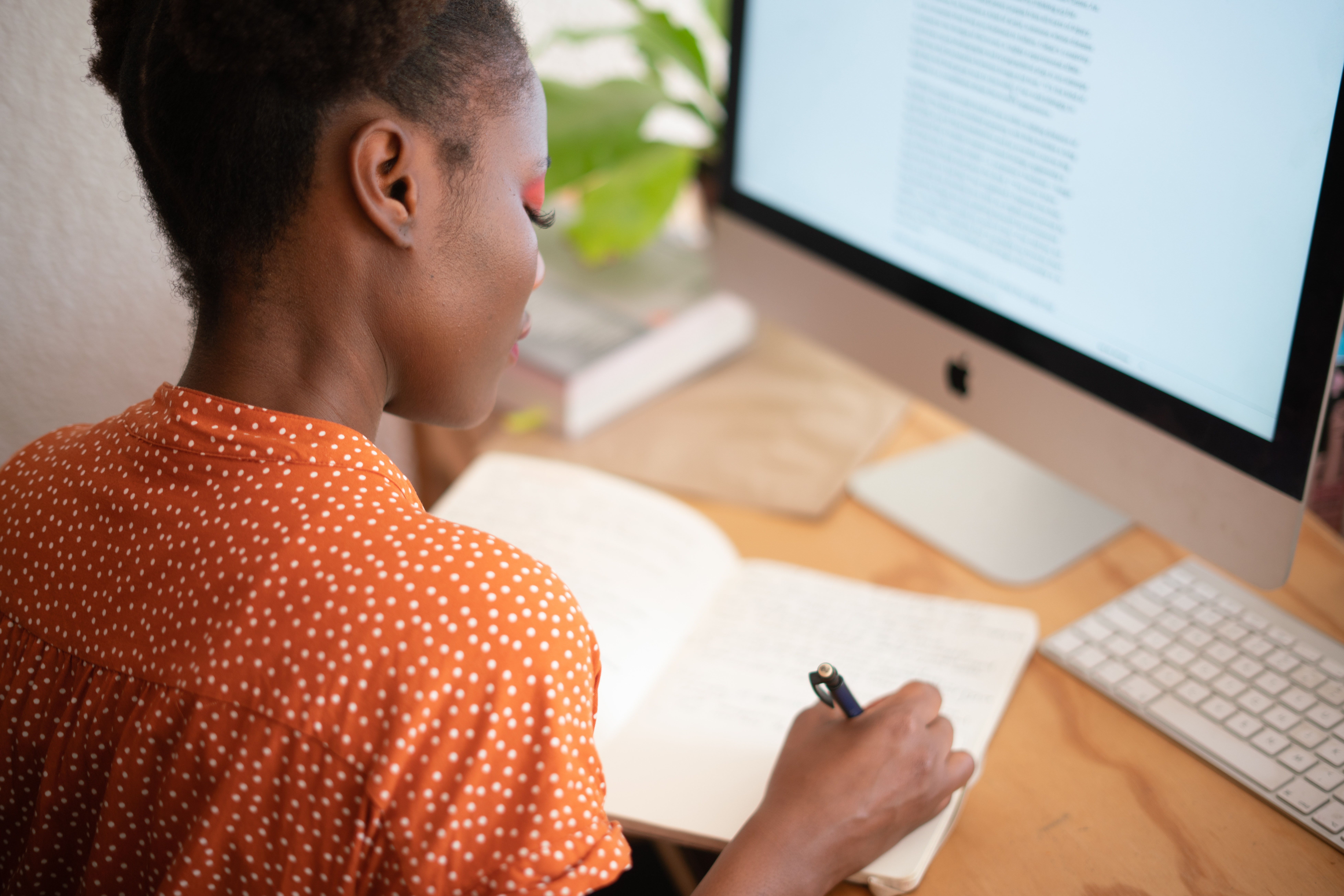 When beginning your next career transition, you can't go into the next phase with a resume left in the 20th century. With digital resume scanners, templates, designs and a host of tips and tricks to land you the job… your head might be spinning. Do those really work? Recruiters only spend 6 seconds looking at your resume, so you need to make every one of those count. ArcVida trainer and senior coach Colleen DelVecchio with Suzanne Sheely-Walker, recruiter and ArcVida cohort leader, led a discussion on how you can make successful edits for successful results. Below are a few of the highlights of this valuable, informational session.

Know your audience
It's not just HR and recruiters who will help you in your resume update: connectors and hiring managers are a big part of the process. Connectors are people who you may know personally or professionally – think old coworkers, friends and family. Although hiring managers are the ultimate gatekeepers and make the decision in the hiring process, a trusted referral source puts your candidacy to the top of the right list. So, remember the power of the 2nd level LinkedIn connection!
When you're listing achievements, make sure you're keeping HR and recruiters at the forefront of your brain. These are the teams that are checking to make sure you have the qualifications the hiring managers put in the job posting, while creating a one-way funnel for the hiring manager. These people will be working hard to put the company first, as they want whomever they hire to be a long-standing fit in every way possible: technically, emotionally and culturally. This often means that they will "weed out" qualified candidates who are pivoting – so make a recruiter the last stop in your communication, when you're invited to apply.
Fight the robots!

We advise almost never cold applying online; it's a waste of your time. When you've built relationships, had good conversations and been invited to apply, you'll need to upload a resume that's readable.
Applicant Tracking Systems (ATS) are what reads your resume in an online application system. When updating your resume, keep in mind that these systems can't do the following:
- Identify headers and footers


- Note any sort of text formatting, including bold, italics, underlined and colored text


- See images, graphs and charts


- Read columns correctly
Write like a boss
It's finally time to put pen to paper (or fingers to keyboard)! You know your job history and successes so just time to pour your heart out, right? Not so fast. You need to treat your resume like your best performance review – less about your day-to-day tasks and more focused on metrics and achievements.
Headline
Your headline will be the biggest standout, both on paper and on your LinkedIn page. Make sure it's a single-line title or tagline with a strong truthful, personal brand statement. You want to ensure you'll grab the recruiter or hiring manager's attention. For your LinkedIn, keep it clean. Just a name, email address and link to your portfolio or LinkedIn will do.
Summary/Qualifications
It's easy to get caught up in everything you've ever done, including your 3rd-grade volunteer stint. But you want to make sure you're adding relevant items. List key achievements and skills and expertise that highlight the value you're sure to provide. You also want to add text that matches you to the role. It may help to look at the position you want while writing your resume – that may provide inspiration. We're big fans of using word cloud tools to make sure you're writing in the same language.
Experience
Here is where you want to ask the question: does it really belong on my resume? If it's redundant, old or doesn't represent a task you'll need for your next position, it's best to just remove it.
Break your content up into multiple headings. Use bullets as they're easier to scan and add context where appropriate. Be sure to add your achievements, key projects and major contributions not only to your team but the company as well. Don't include high school experience, even if you're just starting your career. Also, if you're mid-level or have more experience, don't list your experience prior to 2006; age discrimination is real and can take you out of the running quickly.
You can also add additional sections depending on the position or experience needed. Education and training, community involvement/volunteer work, nonprofit experiences, group affiliations and honors and awards are always great to have if they apply to your next role.
We're here to guide you.
ArcVida guides professionals into their next career move. We're there with the process, structure, and guidance that's sure to land you your next job, education program, or first step into entrepreneurship.
If you haven't done so already, make sure you schedule your free strategy session with us to share your career goals and learn how you can achieve them with us.

Published on 7/26/2021