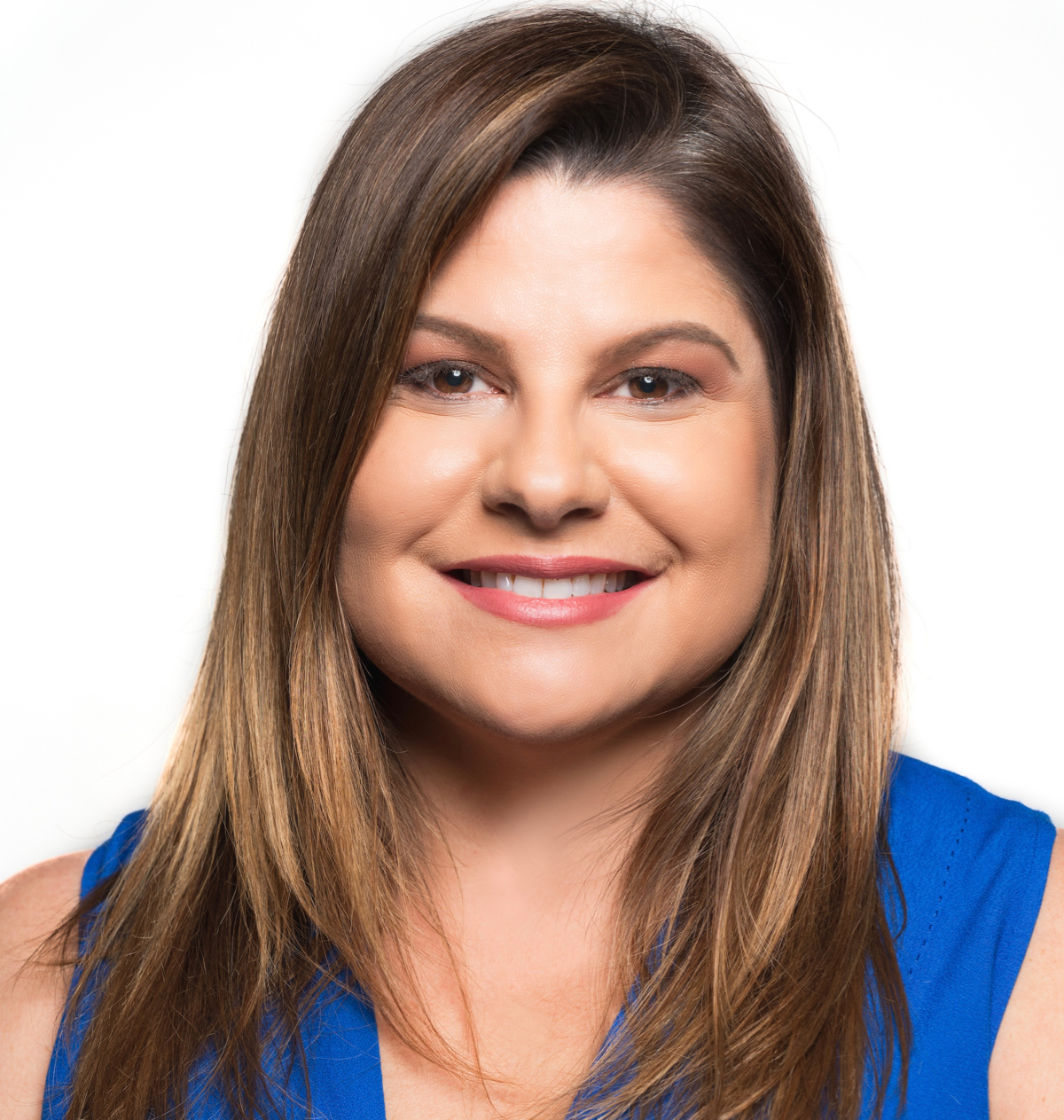 We are pleased to welcome Michelle Cobas to our advisory board. She brings a wealth of experience and expertise in marketing and branding, and her guidance will be critical as we scale ArcVida to guide many more job seekers.
About Michelle Cobas
After earning a master's in political communication, Michelle worked as a speechwriter, but she quickly realized that politics were not for her. It was an easy transition to advertising, she says, because both require the same skill set, and she finds that advertising plays a key role in what she believes is the purest form of democracy – voting with your wallet.
Michelle has led accounts at a number of top agencies. She was most recently the co-head of account management at DAVID The Agency, where she oversaw a number of award-winning campaigns. She has led teams in the development of disruptive, effective communication for such Fortune 500 companies as Burger King, Coca-Cola, KraftHeinz, The Lincoln Motor Company, Heineken, and Georgia-Pacific.
She chose to begin her own consulting business in 2017 because of the dramatic shift from the big agency retainer model to the need for a more nimble, scalable project-based business. She says, "I saw that there would be a real need for a more consultant oriented-role for challenger brands and small agencies. It gives me constant opportunities to try new things. And more importantly, it gives me the ability to work with purposeful brands that aim to add real value to people's lives."
In all her experience, she's found that brands that exist to address a human pain point are the most successful, both from a human and business perspective.
"There's a true galvanizing effect when a brand is squarely aimed at solving something that matters, even if it's a lofty goal. It's important to have a clear North Star."
That's why she says she's excited to work with ArcVida.
"I really see that having a happy career is an important dimension of whole human happiness. This is an untapped area of opportunity – to provide objective guidance to people who want to explore different career opportunities but don't know how to get started. That really drew me to ArcVida."
Work with ArcVida
If you're actively searching for a new job, and aren't getting interviews for one you could love, schedule your free strategy call today.

Published on 4/11/2019