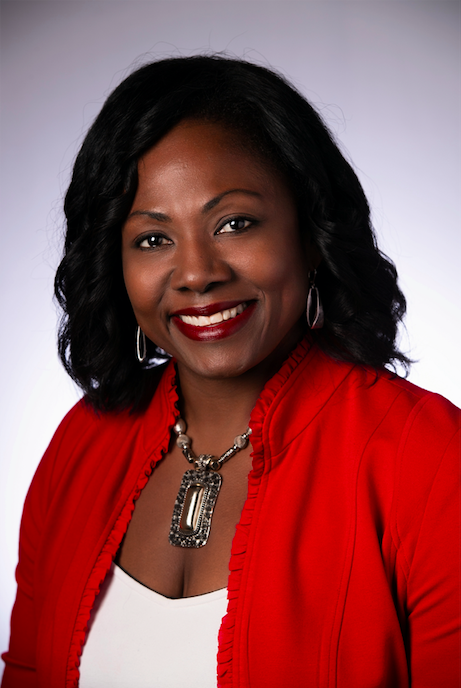 For more than 20 years, Karen Cecilio has been a corporate leader on strategic and integration initiatives. From her early days as an engineering student at Marquette University, to her first job as a computer programmer, her career has been a series of progressive steps with increased responsibility both in team and scope of efforts entrusted to her.
Karen was recently promoted to Cetera Financial Group's Head of Crisis Management, BCP and Corporate Real Estate. She was previously the Director of the Project Management office at Cetera for six years, leading teams located in six US locations and with matrix responsibility for project team members in India and Eastern Europe. Before Cetera, Karen was a telecommuting manager at Thomson Reuters with oversight of teams in multiple US locations responsible for technology and back office brokerage firm implementations.
Karen has mentored people of all ages and in different stages of their careers. She enjoys mentoring because it offers mentees perspective and direct insight into another person's life and experience in a way that's non-threatening. Although she has been very successful in her career, she wishes she'd had the benefit of a mentor when she was starting out, specifically someone with work experience in corporations who could have helped her understand the value of building her network intentionally.
Here's what Karen says, "What I like best about mentoring is that it allows each individual to have direct insight into what another person's life and experience in a way that's non-threatening. A mentor has no vested interest, but the impact can be significant."
Karen has lived in Southern California since November 2007 and is currently a resident of Marina Del Rey. She was born in Jamaica and moved to the Wisconsin as a teenager. In addition to Los Angeles she has lived in Milwaukee, Seattle, and Cincinnati. She has visited over 30 countries and more than 40 US States. She is an avid workout fan, mostly practicing Pilates and riding her Peloton Spin bike, and enjoys hiking the trails and paths around LA. Learn More
Published on 12/4/2018