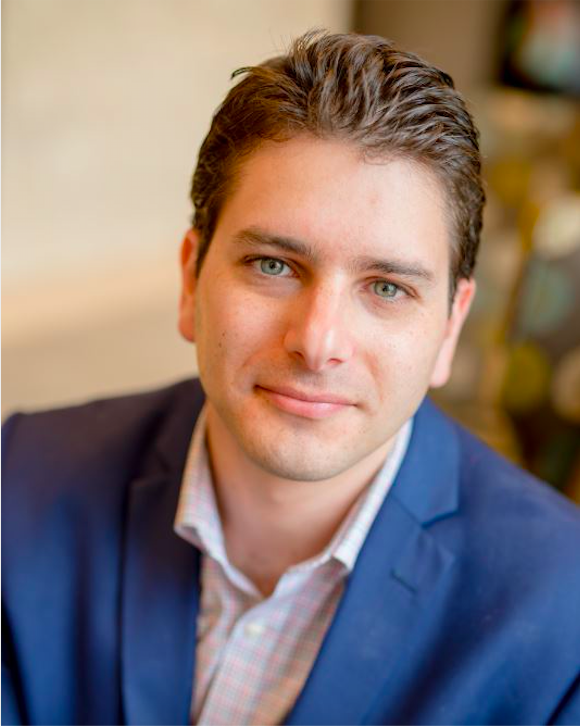 We're thrilled to announce that Elliott Fruchter has joined ArcVida as a client mentor!
About Elliot Fruchter
Elliot's career spans a balance of Wall Street investing and corporate analytics, with roughly a decade of each among bellwether companies such as Merrill Lynch and American Express. Today, as a vice president for business development at Genpact, he is responsible for developing relationships with high-tech, manufacturing and services clients to help them improve their business outcomes by deploying digital, process-enabled solutions including machine learning (ML), artificial intelligence (AI) and robotic process automation (RPA) in areas of our domain expertise, such as Finance & Accounting.

Previously, as senior director of product and marketing at Wolters Kluwer, a Dutch-based business services conglomerate, he was tasked with determining and guiding successful strategies for a 125-year-old legal services and software business. Guiding all of his career choices has been a passion for understanding how businesses work, e.g., "how the groceries ended up at the convenience store on my corner."
Mentoring has played an important role in Elliot's life as one who has both offered and benefited from guidance. When he was struggling in his first corporate role, a mentor told him, "Nothing is permanent," and it was "empowering to think that whatever my situation is today, if I really don't like it, I can change it." Later, as he was founding and developing Datanile, a SAAS startup, he learned that "career" can be a fluid term that each of us can define as needed.
Elliot received his bachelor's degree in Finance from Yeshiva University and is a CFA Charterholder. He lives in the suburbs of New York City with his wife and three toddlers, and finds time to squeeze in his passions for investing, playing ice hockey, and connecting with friends.
Elliot has mentored people from all walks of life and all ages. Mentoring is important to him because, he says, "I care. I want to help. I've benefited from good mentors in my life. The reason I'm doing this is to pass on the goodwill."
Connect with Elliot on LinkedIN.
Work with a Professional Career Mentor Like Elliot
Get started with ArcVida by discovering your career Archetype! Your archetype will set you up to receive personalized career guidance from ArcVida mentors and leaders. If you're actively looking for your next optimal move and want guidance from professionals like Elliot, find the program that's best for you and schedule your free strategy call today.


Published on 12/3/2018