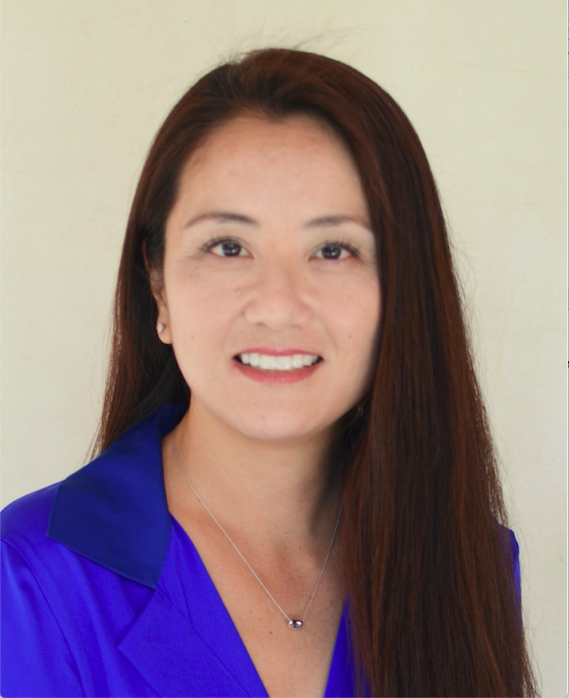 We are pleased to welcome Cynthia Tregillis to our board of advisors. She brings her deep legal and business experience to our team and is already guiding us in important work.
After graduating from University of San Francisco Law School, Cynthia moved to Bethesda, MD, where she served as a clerk to superior court judge in Washington D.C. After her clerkship, she began working for a firm in its New York and Washington, D.C. offices, focusing on banking and commercial litigation. After four years on the East Coast, Cynthia moved back to California, where she became a partner at an LA firm, focusing on what would become her area of expertise for the next 20 years: intellectual property.

Cynthia says, "I've always liked trademark law. It's an interesting discipline to me because I like the marketing side of it – what drives consumer behavior and how do you get consumer loyalty? I enjoy thinking about how consumers respond to companies' trademarks or slogans or logos."
After her time at the LA law firm, Cynthia transitioned to Deputy General Counsel for Western Digital, which hired her to set up trademarking and brand protection. She says, "I've found my sweet spot – being in a company rather than a firm is a better fit for me. I like dealing with business concerns and I like managing larger teams. I'm very good at brand protection, but what I really enjoy is business strategy. I like being able to partner with the business instead of simply giving legal advice. I appreciate coming up with solutions, together, to help the company grow its business."
Cynthia is excited to join ArcVida's advisor board because, she says, "I've reaped the benefits of executive coaching myself, and seen the importance of mentoring at Western Digital and law firms. I also am a firm believer in giving back to others and enjoy the process of informally coaching others in their careers. ArcVida's process is one that allows people not only to discover their long-term career objectives but also to increase their happiness in their career."
Work with the ArcVida Experts
Our team of experts is here to guide you through your next career transition. Get started by learning more about our programs and scheduling your free career strategy call.

Published on 2/27/2019