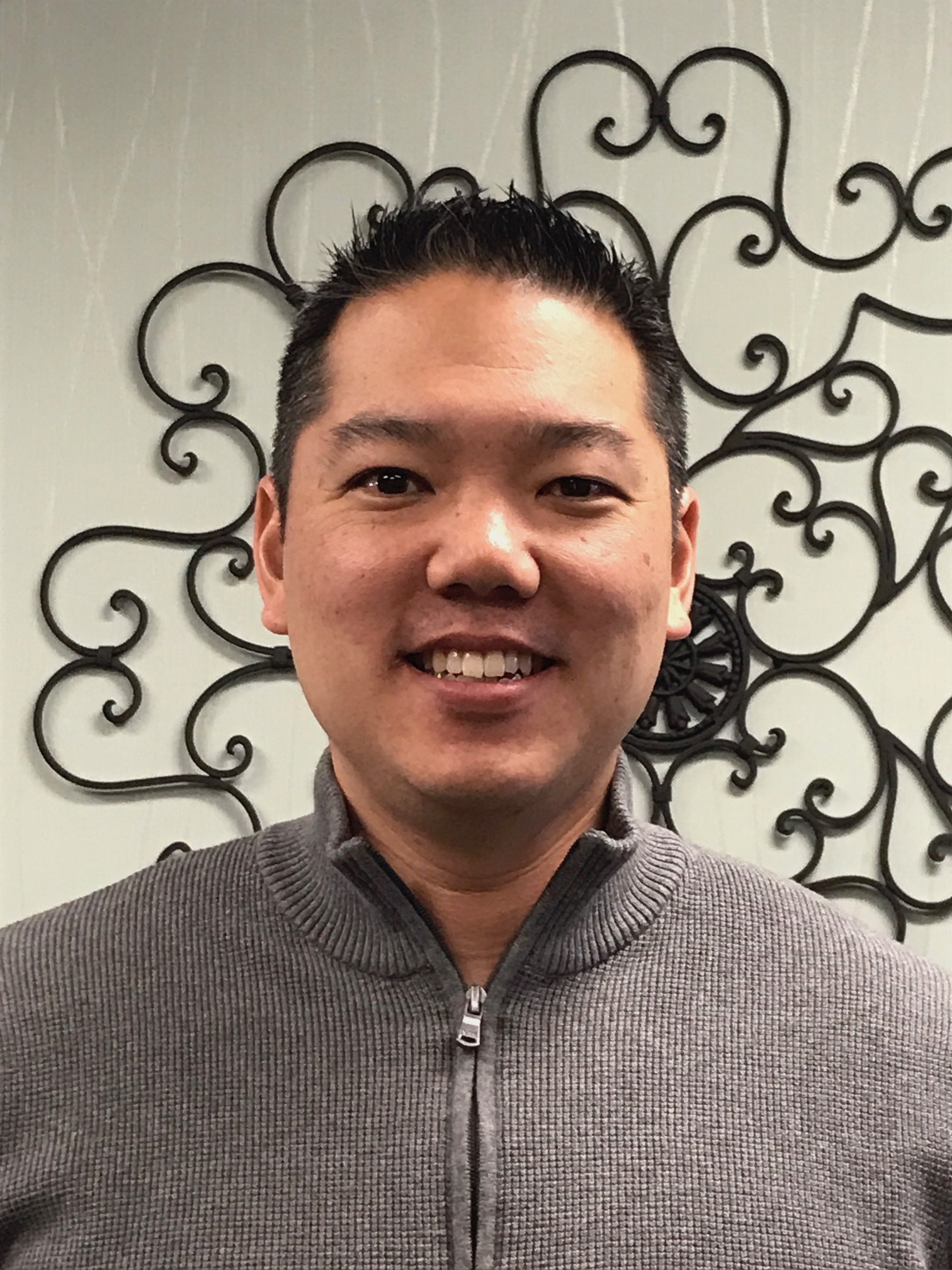 After graduating from the University of Southern California with a bachelor's degree in Industrial and Systems Engineering, Brian served in the United States Air Force as an officer in the space programs. After his honorable discharge, he continued to work as a civilian in the United States space programs in a variety of roles as a program manager, senior systems engineer, and senior subcontract administrator's on launch vehicle, satellite, and space shuttle replacement programs.
In 2015, Brian moved to Mumbai (Bombay), India to support his wife's job transfer from Denver, Colorado. There, he served on the Board of Trustees at the American School in Bombay while obtaining his joint Executive MBA degree from Washington University in St Louis and Indian Institute of Technology Bombay.
After returning to Colorado, Brian pivoted his career to work in healthcare data analytics. He and his wife have two children and two dogs. In his spare time, he enjoys lifting weights, participating in half-marathons, triathlons, endurance events, and traveling around the world (34 countries to date).
Brian describes his career pivot as a "learning curve through a firehose" and credits his ability to manage projects, communicate with senior management, and know which questions to ask with providing the tools he needed to learn so much so quickly. Having lived in four countries and gone back to school in his 40s, he understands that while change requires courage, the rewards of being flexible and taking calculated risks can be immense.
Brian says, "I enjoy mentoring because I understand the importance of making sure what you do is fulfilling. And I know how valuable it can be to get personal guidance from someone with more experience and a wider perspective." Learn More
Published on 12/1/2018