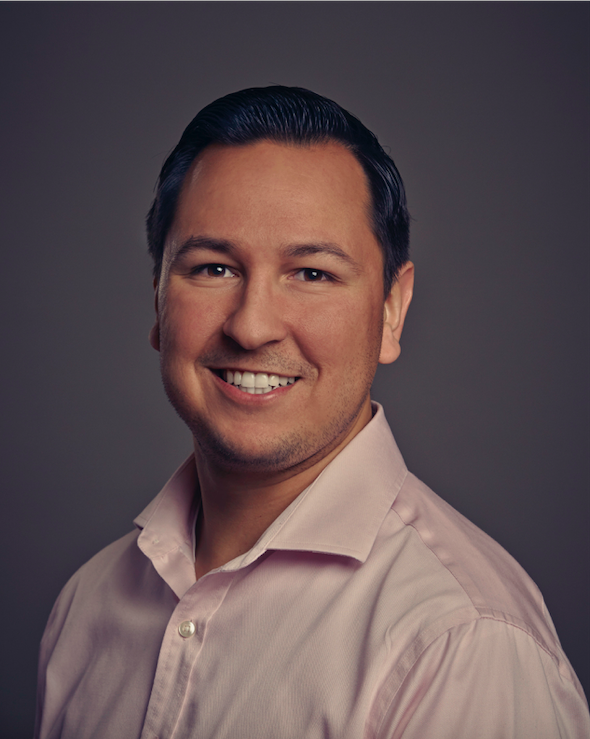 About Brent Tercero
Brent Tercero has served on the Pico Rivera City Council since 2011 and is currently in his second term. During his tenure as Council member, he has served as the President of the Gateway Cities Council of Governments, the Chair of the Southeast Area Social Services Funding Authority (SASSFA), a member of the Los Angeles Chapter of the CA League of Cities, and a member Policy Committee Member with the League.
Brent has also worked with Leadership for Educational Equity (LEE) since 2012, working to empower current and former teachers to become more civically active to shape education policy. In this role, he focuses on the leadership development of his members in the areas of policy, advocacy, organizing, and elected leadership.
At the age of 26, Brent became the youngest person ever elected to City Council in Pico Rivera after running a grassroots campaign in which he personally knocked on 2,000 doors and talked to over 1,000 residents. He later became the youngest Mayor in the history of the City at the age of 28 and has fought for the interests of the City's most marginalized residents.
Brent earned his Masters in Public Policy from the University of Southern California, his Masters in Education from Loyola Marymount University, and his Bachelor in History and Political Science from Gonzaga University. He is also pursuing his Doctorate in Public Administration from California Baptist University.
Brent has mentored a wide variety of people over the years, from those who know what they want to do to those who have no idea. He understands that careers are rarely static and that successful and fulfilled professionals keep learning and growing no matter which path they're on.
He says, "Having overcome great odds to get elected to the City Council when most people told me it was impossible, I know what can happen when a person is able to drown out the noise and maintain a clear path even when it gets hard."
--
Get to Know More ArcVida Mentors
Get started with ArcVida by discovering your career Archetype! Your archetype will set you up to receive personalized career guidance from ArcVida mentors and leaders. When you work with ArcVida, you'll have access to our mentors, cohort leaders, and a positive network of your peers. Discover more about our programs and if they're right for you.
Published on 12/2/2018