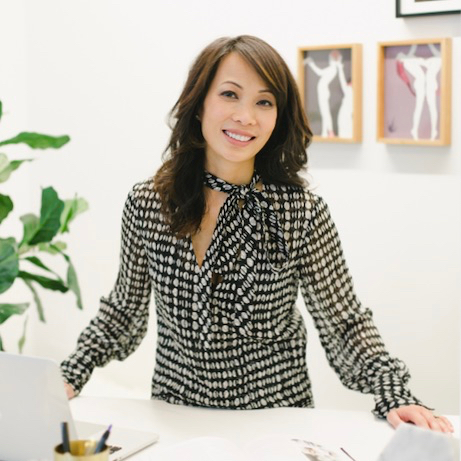 We are pleased to welcome Ann Kono to ArcVida's board of advisors. Ann's experience in governance and in growth - scaling both revenue and also technical solutions - will guide us as we accelerate our growth.
With over 20 years of experience focused on operational scale and digital transformation, Ann Kono has supported dramatic growth in her roles. In addition to day-to-day operational management, Ann is skilled in corporate strategy, governance, mergers and acquisitions integration, workforce optimization, enterprise risk management, data analytics, and systems implementation.
Most recently, Ann has pivoted from internal corporate roles and is now serving in corporate director and operating advisor roles within startups to help with strategic product and business matters.
As she moves deeper into this next chapter in her career, Ann is excited to work with female founders who align with her own mission. "I look for innovation and chemistry in selecting companies to work with; both of which ArcVida reflects for me. ArcVida not only has a great mission of guiding people to find the most fulfilling professional fit, but they have amazing energy, respect for experience, and clarity of the impact they are looking to achieve. I believe ArcVida will be able to convert and create a very successful company."
Ann was recently awarded the Golden Briefcase Award at USC, recognizing her contributions to the communities around Los Angeles. She has served on the board of Junior Achievement of Southern California (JASocal) for 6 years. JASocal's mission is to teach entrepreneurship, financial literacy and work readiness to 70,000 students in Great LA per year.
"It's all come full circle for me," she says. "Facilitating economic success in the startup space is a continuation of what I've been doing in the nonprofit space, and builds on my corporate experience."
Regarding ArcVida, she says, "Our company's scope will have a cascading impact across many people's lives and into the next generation."
If you're actively searching for a new job, and aren't getting interviews for one you could love, register for our $10 trial today.
OR Read more about our impressive team.
Published on 3/12/2019