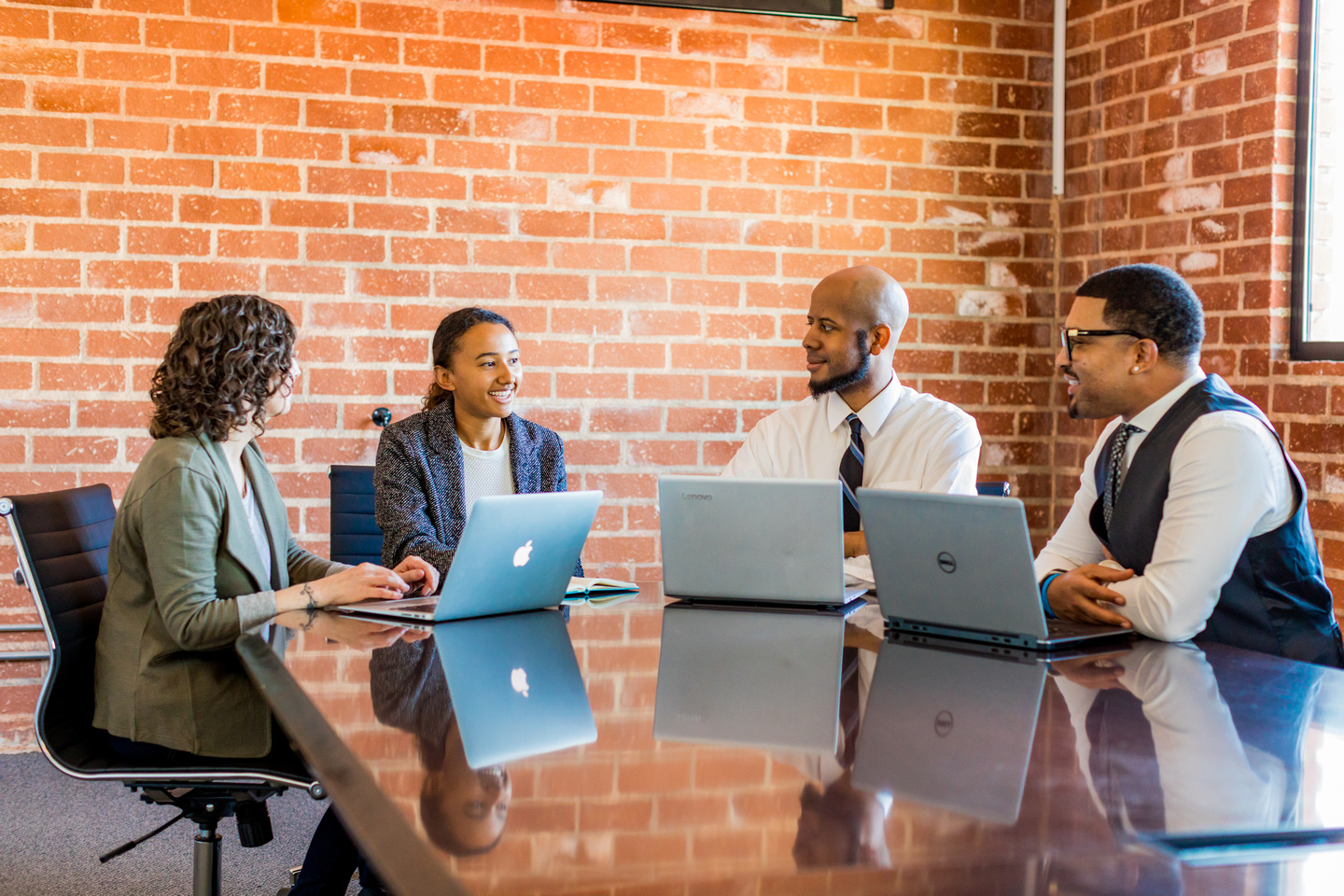 The world needs more humans who love what they do.
We need people who feel energized and excited by the opportunity to fulfill their career purpose. We need people who want to add value to the world we live in by rolling up their sleeves and making things happen for themselves and others. ArcVida exists because we believe that finding work that's the best for you now is fundamental to creating a full, rich existence - because making a life is bigger than making a living.
We're combining the best technology, community, live guidance, and process to create online, modern career guidance that's pretty different. One analogy is that ArcVida is developing the "Stitch Fix for Careers" - which fashion enthusiasts and investors will recognize as a vision of leveraging technology to incorporate the best aspects of professional expertise with expert guides, deep personalization, and real-world results. Recently, someone I respect commented, "There's really nothing that describes why your program is better or different from other support or tools that jobseekers access."
Wow. Ok. Here's how ArcVida's program is different and why it's better!
Results
We partner with you until you make your optimal career transition. As one client said, "I like that ArcVida doesn't just leave you hanging."
Because we only work with professionals who are actively looking for their next career move, momentum and progress are part of our DNA. And our commitment to your success means that we're partnering with you - not just giving you access to our application and hoping it all goes well.
Proven Process
Our expert career guides train and lead professionals through a transition process that works. It's a directed, results-oriented, collaborative journey, not a class or professional advice.
A lot of our process opposes the dominant paradigm. From not cold-applying to not introducing yourself with a resume, to designing your life instead of following a passion, to identifying where you'll belong and thrive instead of targeting a brand-name employer—our methods are structured, specific, and effective. Collaboration is key; when you put the 5 - 10 hours a week into your transition, with us, you will make progress and see momentum.

Personalization
We have experience with ALL industries, functions, and roles. ALL ages. ALL genders. ALL family structures. We use this knowledge to personalize your ArcVida experience. It's all about you and where you will thrive and be a top candidate for work you find exciting.
Personalization begins with your name and pronouns, drops right into what makes you happy at work, delves into your top skills and reputation, and then flows into how you make your best decisions. That's just the first few foundational weeks. As you continue, everything that makes you light up, energizes, is fulfilling, and enables thriving becomes guideposts for your target and central to the guidance and support our team gives you. A lot of alternatives start with your identity (woman, parent, alum), or one target industry (software,) or shared geography, or age (millennials!) These are nice starting points for gathering a group, but not great for getting to an outcome that's optimal for you right now. In a world where everything is accessible on-demand, at your fingertips, personalization uses who you are as a starting point, not a target.
Expert Support
Our national team of impressive, caring professionals guides our clients and our network is a growing community of professionals who have made effective transitions with ArcVida. Our leaders have created successful careers and work in different industries. They are not "career counselors" by vocation; they are ambitious professionals who are welcoming, expert guides with powerful experience in helping people find their sense of purpose.

How does this work in practice? Your cohort leader guides and partners with you through the process - and they'll connect you with the coaches and mentors you need to stay motivated, answer big questions, and keep moving when you feel stalled.
Diversity
Our team of happy working professionals, who are also cohort leaders and mentors, bring their life, industry, functional, and role experience to support you. They live all over the country, have different ethnic backgrounds, and have varied family structures and life experiences.
What does this mean for you? A few things. One, unlike many professional development organizations we don't think or work in one particular culture or style. We've encountered and overcome lots of different challenges along our paths so we don't minimize or theorize yours when we partner with you. And, you can get quick answers from our private 1:1 sessions with a coach or mentor whose industry, role, and life wisdom is immediately relevant and aligned with your career transition goals.
Responsiveness and Flexibility
As your professional and human needs and schedules change, ArcVida's resources flex with you. Our software application with the tools, resources, and templates you need at each stage of your transition is at your fingertips 24/7. Our community is always open. Fast answers and scheduled live support keep you moving forward efficiently.
Why does this matter? The major reason is that we support you until you make your career transition (see Results above!). Responsiveness is the solar energy that keeps your transition battery charged. It's getting what you ask for to succeed, not what someone in the past hypothesized you might need.
Efficiency
Follow our process, use our application, tools, templates, resources, and support to make your career transition as efficient as possible. In up to 10 high-quality hours a week, you'll transition in 6-16 weeks. Yes, it's a time commitment, but our tools are designed to make your career transition efficient and effective. You're probably worrying for half this time anyway. Use your free time to enjoy your family, exercise, or even sleep!
-----------------------------
Feeling stuck in your career?
ArcVida provides personalized career guidance for job seekers looking for fulfilling work. To get started, explore our programs and discover the best fit for you. Want to hear how we've guided clients to fulfilling work? Check out our client testimonials.

-----------------------------
More Reading: Direct Your Energy To Your Future Career
Published on 7/20/2021