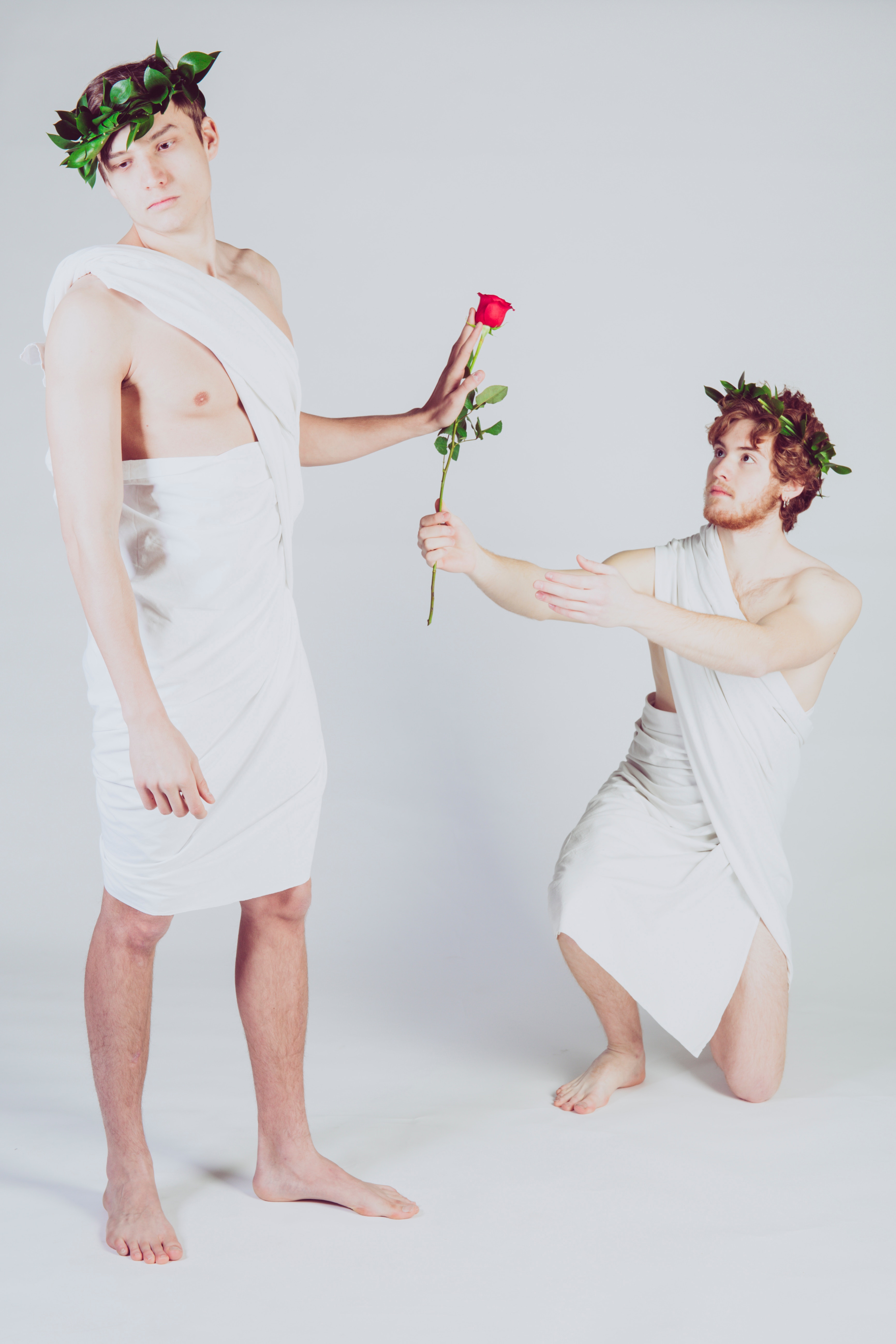 Finding and landing the right job often gets compared to dating:
Not everyone you reach out to is going to respond
Get to know someone before you commit
The right one is out there so don't settle
Taking the dating analogy further – what typically happens when you are interested in someone who has made it clear they are "just not that into you"? Most of us (hopefully!) take the hint/ ego blow and move on to the next before sabotaging our self-esteem.
This analogy is an important one to keep in mind when pursuing specific companies for job opportunities.

They're Just Not That Into You
What we see with our clients is that some large, consumer-facing technology companies are advertising themselves heavily to college-educated job-seekers. These companies likely position the marketing and communications to potential employees as an extension of the brand marketing work they do. And it works really well! As of this posting date, a search for "working at Google" returns 4,970,000,000 results. A search for "working for Amazon" returns 3,120,000,000. And a search for "Working at Facebook" returns 4,810,000,000 results. While we won't bore you with the search results (yes, we DO enjoy data-driven answers here at ArcVida), searching for "largest employers in______(your city or state) returns results that will give you better insight into local employers who may need you to come work for them.
But no matter how effectively certain companies market themselves as appealing employers, once you pursue a position, some are going to make it clear that they are "just not that into you." This happens to EVERYONE – usually more than once – at various points in career journeys. You may feel that you are exceptionally qualified for the specific position you are pursuing, and you may be right. You may have been a fan of the company for years, having always wanted to work there. But they might reject you anyway.
Why? Because you might not fit with the company culture. This is not because there is something wrong with you. Company culture is a living and breathing thing that is very specific. Good interviewers are constantly evaluating candidates to determine if they both fit and can function successfully within the company culture.
Fit is Essential
In fact, fit is one of the more critical predictors of your success with any given company. We're not necessarily saying that's the right thing – there's a danger for companies in hiring and promoting people who tend to think and operate in similar ways. But it is often the reality.
Why It's Okay to Get Rejected
Being rejected by a company you admire can feel lousy. But as frustrating and demoralizing as it might feel in that moment, keep in mind that it would feel even worse, in the long run, to work for a company that's just not that into you. As hard as it might be, resist the urge to chase them to try to convince them to change their mind. Cut your losses and move on.
So when this happens to you, brush yourself off, evaluate what you learned from the experience, and look for a hiring manager at a company that DOES want you. ArcVida can help you do this – we provide the tools, techniques, and personal guidance to help you evaluate prospective companies and find those that fit with you.
How to Find the Right Fit
The right one is out there, and when you find the right mix of fit and opportunity, you will set yourself up on the right foot for a successful, fulfilling career. ArcVida believes that fit matters when it comes to finding fulfilling work. Learn more about our services and get started today to make your best move yet.

Published on 4/11/2019