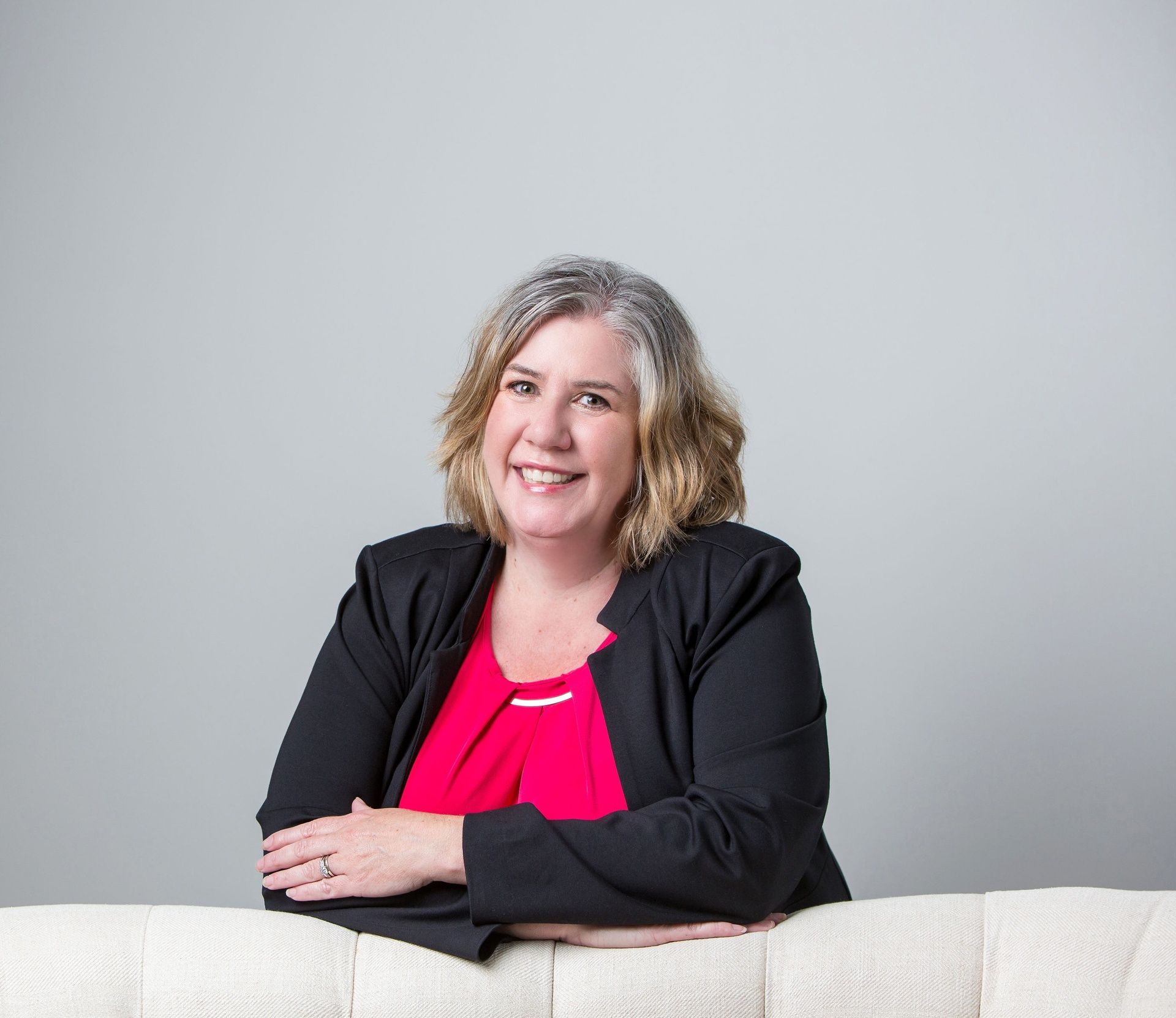 Photo: Colleen DelVecchio, personal. Used with permission. All rights reserved.

We are pleased to announce that Colleen DelVecchio has joined our team as a senior career coach and trainer.
Currently the owner of a successful training, consulting and coaching business, Colleen is a coach, keynote speaker, trainer and consultant who also designs individualized mentoring and training programs for organizations. She has worked in this capacity with Fortune 500 companies, multiple chambers of commerce, independent private schools, large state universities, elite women's colleges, and many small businesses.
With deep experience in organizational change, strategic management, career coaching and staff development, Colleen guides professionals to maximize potential, increase impact, and achieve greater job satisfaction. Her background includes extensive training development for in-person and e-learning experiences around leadership, strategic thinking, mentoring, career change and public speaking.
"Adding Colleen to our team is exciting because she is a strategic, dynamic career and leadership coach with a passion for empowering individuals and businesses," said Elissa Unton, ArcVida's CEO. "Our job-seeking clients will benefit from Colleen's guidance to leverage their strengths, achieve their leadership potential, develop their professional capabilities, and navigate complex business environments. Our leadership team will also benefit from her wisdom and energy."
"I'm thrilled to be joining a team that understands how people get jobs that really work for them," said Colleen. "ArcVida shares my passion for teaching professionals how to secure meaningful roles," she continued. "And the technology-enabled career system ArcVida has developed makes the process of finding a new career so much easier. I am excited to work with such an innovative and dedicated team."
Colleen has been the recipient of two Turkeyland Cove Foundation fellowships and currently sits on its board of directors. She has taught at Holyoke Community College, Bay Path University and UMass Amherst. Colleen is also a certified Gallup Strengths Coach, and she earned a BA in psychology from Boston University, and an MS in nonprofit management from Bay Path University.
Read more about Colleen's work and professional experiences on her website and LinkedIn profile.
--------------------------------
If you'd like to get Colleen's help in jump-starting your career, schedule a free strategy call today!
Published on 9/30/2020