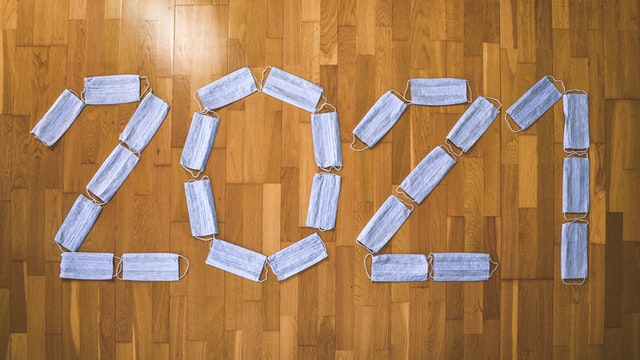 The year 2020 was an unexpected year and difficult in a lot of ways for many professionals. Nobody plans to work at home or pursue a career transition during a pandemic that led to mass unemployment. Most of us learned a few lessons that we'll carry forward. I asked our team to share the career lessons they learned in 2020. Here are some of the highlights.
Be Active Online
"Building your brand and social media presence is non-negotiable for a current or future job search. Hiring managers and recruiters want to know what you value, what your ideas are, and what expertise you have. This is not just about having a profile, but about creating content including status updates, blog posts, videos, webinars and podcasts.

The most engaged and visible candidates with strong content will be found and contacted first for referrals and searches." ArcVida Cohort Leader and executive recruiter Ron Rapatalo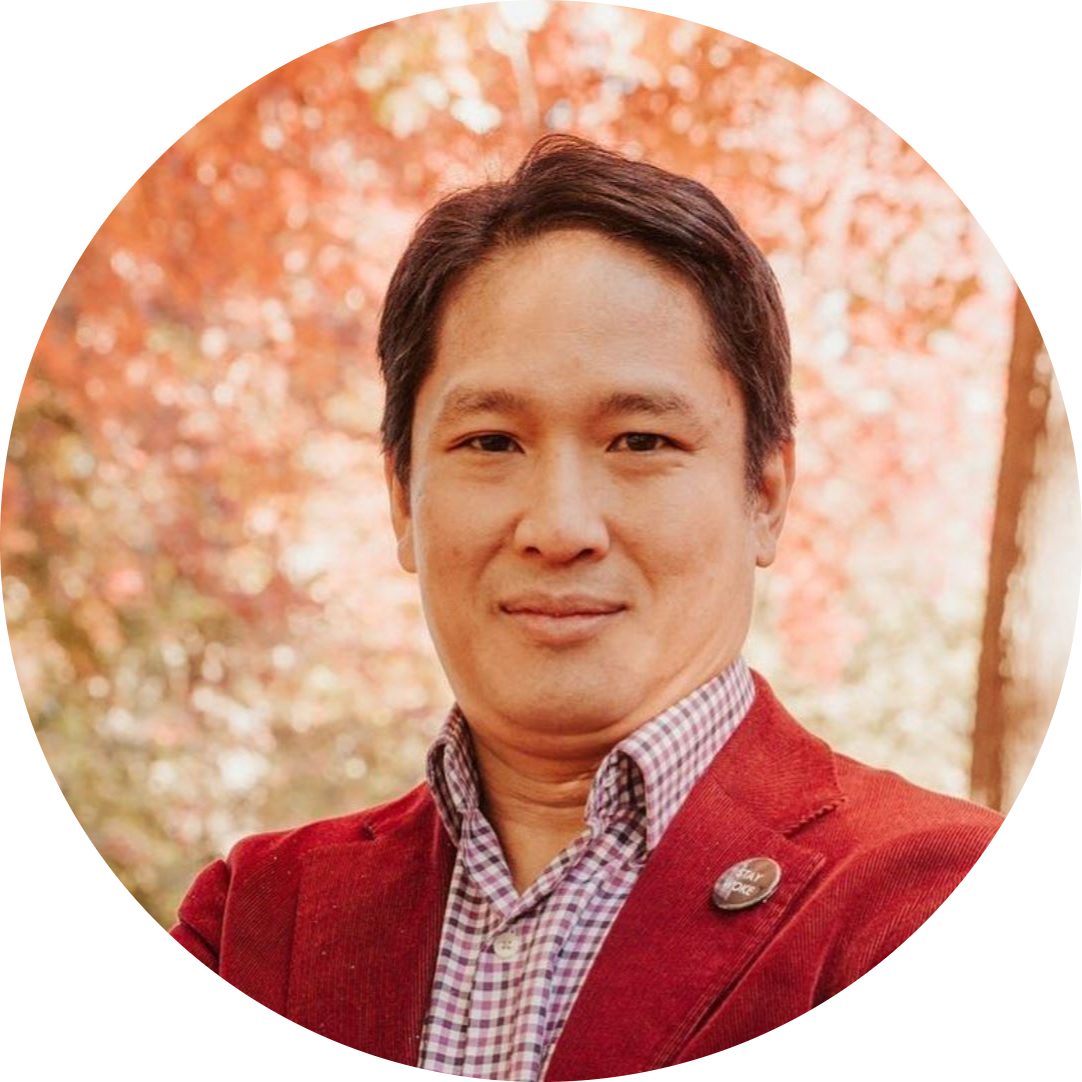 Consider Different Ways to Work
"The biggest lesson I learned is that we all need to constantly be thinking about different applications of our skillset and talents. 2020 showed us all that the broader context can change in the blink of an eye. We need to be able to react and pivot as the world around us evolves.

The benefits of doing this, even in more stable times, include easier identification of opportunities that you may otherwise have not come across or considered; broadening of your mind; and increased confidence." Kelly Colbert, Vice President for Customer Strategy at Chameleon Collective and ArcVida Advisor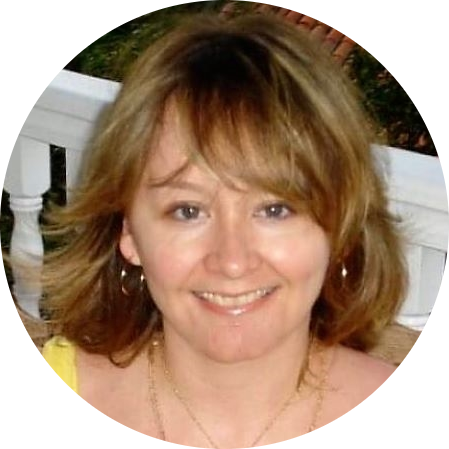 Align Your Career with Your Values
"In 2020, I realized that my career needed to align with my personal values. Since I began working from home in March, so much of my work has bled over into my personal and family life. From March-May, I was working in my previous role and felt the stress of my workday bleeding over into every minute of my free time. I started to adopt unhealthy habits and sacrificed some of what I believed in because I felt I needed to be "safe" at my job. I left that job in May after realizing I needed my career to match my priorities and values, giving me more space to obtain a work-life balance.
Moving forward, I hope we can give our coworkers, clients, employees, and employers the grace that we've all needed during this time. 2020 was a year of change and transition for many of us. We all struggled in some way and it's important to recognize where someone has been and what they've been through." Jamie Cox – Brand Strategist & Graphic Designer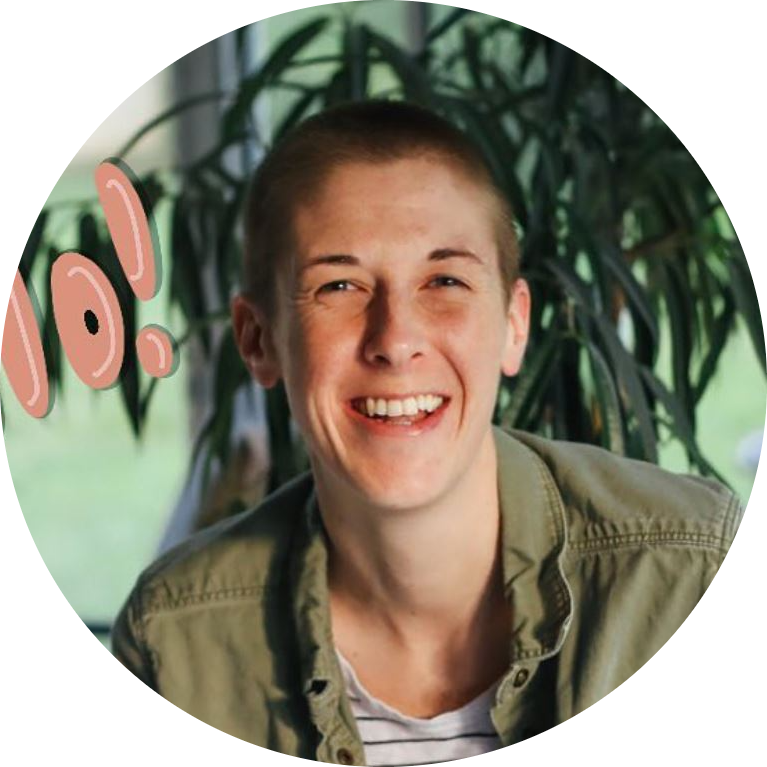 How to Move Your Career Forward Now
Collectively, our team learned a lot as we supported professionals through career transitions in 2020. Here are some steps you can take to successfully identify and make your next, optimal career move.

When you get derailed – by the elimination of childcare, a layoff, business dissolution, or an entire industry collapsing, you can start again by focusing on what works, what makes you happy, how you create value and talking to people who know you about where the opportunities are.


Seek out expert guidance and a community of support. No one builds a resilient, fulfilling career alone.

Expect to belong. Belonging at work is a new standard. If your values don't mesh with your employer's values, you can and should find another where you can bring your whole self to work. Thriving in an inclusive environment is great for productivity – more and more employers understand this and value it.
-------------
Are You Ready to Make a Career Change?
If you're in a career transition or feeling stuck and are ready to move forward, schedule your free strategy call today.

Published on 1/21/2021