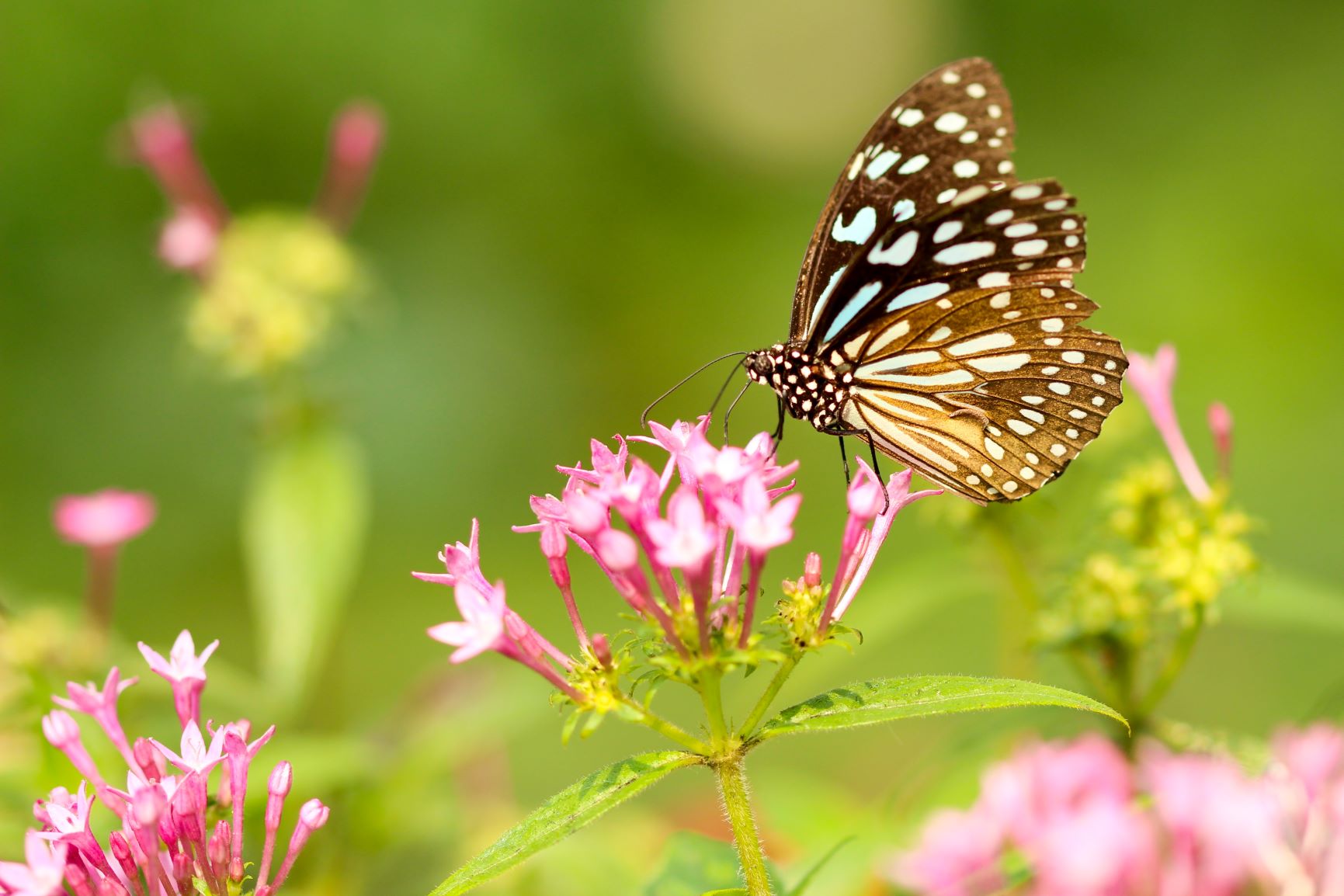 Are you searching for your next great job? If so, we've got great news.
We're very aware that our From Here to Hired service is significantly different from the university career services, job placements, recruiters, and career coaches that college graduates are used to. In fact, we are so different that it has sometimes been hard for job seekers to clearly understand what we are all about. So, if you have earned a bachelor's degree or higher in the last several years, we would like to show you.
We invite you to begin our service and complete the first three modules for $10. Specifically, you can complete the entire Discovery phase of our service – including private client work, social network peer support, daily answers to your specific questions, and weekly live coaching.
We start with the Discovery phase so you can tune out what everyone else has told you about careers and discover what is important to you. The first three modules set the foundation for everything that comes after by deepening your understanding of:
• Tasks and projects that are so engaging you lose all sense of time
• How you approach your work and interact with others
• Those skills and abilities that make you stand out from the crowd
• Your decision-making style and the impact it has had on your life to date
The first three modules that make up the Discovery phase will provide you with the self-awareness and direction you need to begin accurately assessing which careers will be a good fit for you. It will help to better inform your direction and sharpen your focus as you explore options and research opportunities.
Are you ready to see why we are so different from the rest? We would be honored to help you find and land a fulfilling job that will launch you into a professional career you'll love.
Register to start your $10 trial today - click here: Register
Published on 12/10/2018