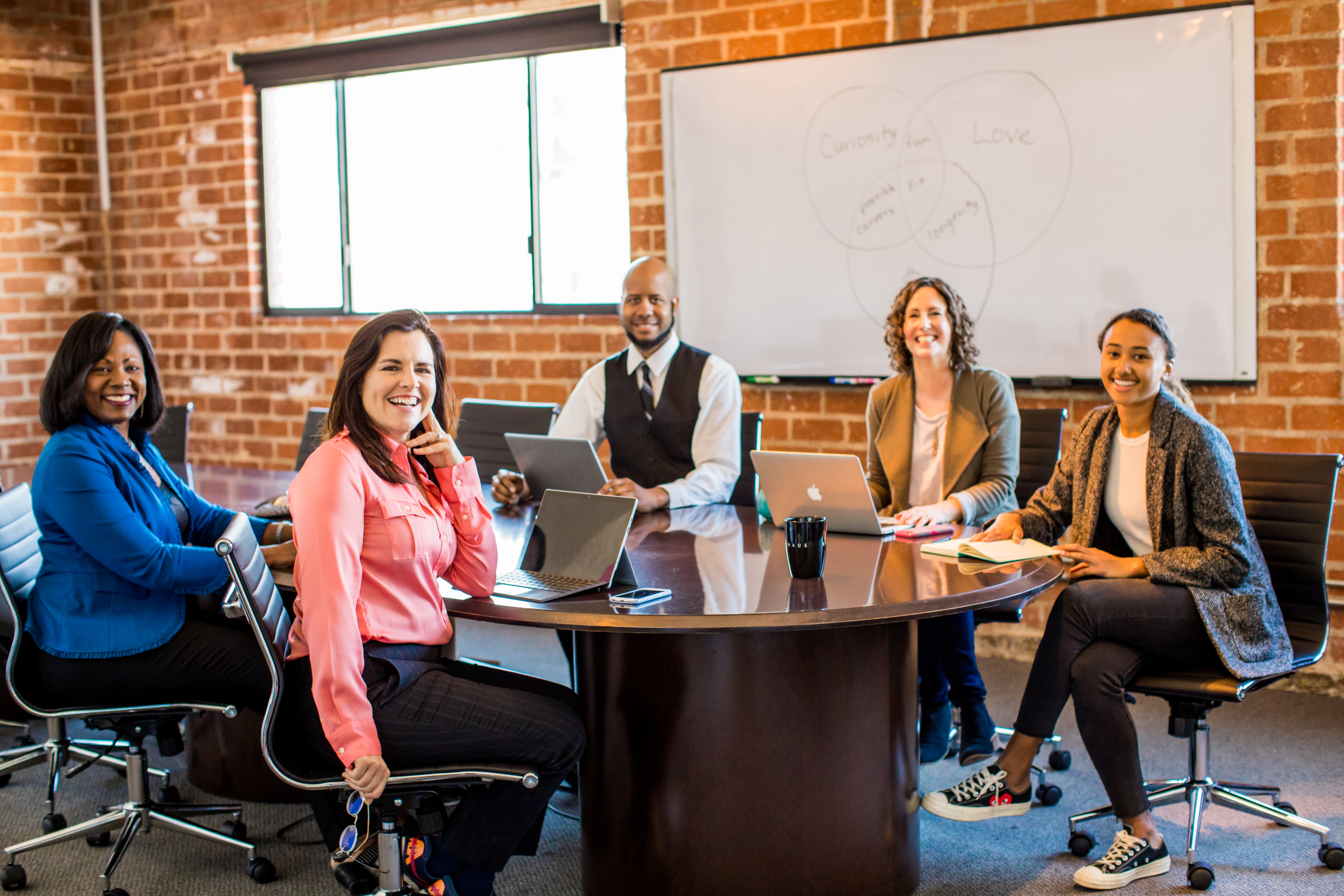 Until I sat down to sift through the data from 2021, I wasn't looking forward to writing this post.
Although our whole team has been working steadily, I wasn't feeling that impressed with our progress. A lot of times running a startup means that the vision is far ahead of the desired end-state, and the strategy changes rapidly as we get new information and learn more. Success in a startup also means learning and trying something different and then learning more. I know other founders will nod with me in recognition that although true learning is arguably more valuable than any specific measurable results, meeting a milestone, reaching a goal, or finding a repeatable process can be more satisfying in their tangible nature.
But we generate a LOT of data—marketing and operations data in the course of running our business as well as career-pathing and job-search data as our clients use our application to find and land fulfilling work, through their multi-month long processes. So, as I went through with this annual retrospective lens, the data showed what 2021 was really like for ArcVida.
And, I'm going with not bad, y'all, not bad.
What I'm most excited about this year is all the new positions our clients have found and the personal insights they have gained. Our mission of guiding and supporting professionals to land fulfilling work attracts our team and these results energize us for the future.
We Launched New Programs
We launched two new programs—Energize in February and Coach-Led transition in November.
We Experimented
In February, we also tried launching a program for people who needed short-term work– and quickly learned that wasn't a good one to keep! We kept moving forward.
We Ran Cohorts
Our core experience is a group one and this year we ran eight different cohorts.
5 Career Pivot groups for mid-career professionals who need efficient, effective strategies to land new work.
2 Career Energize cohorts for professionals with more than 15 years of experience who need and want exciting fulfilling roles with a great team.
1 Activate cohort for early career professionals who are sifting through their skills and work styles to find the place where they belong.
We learned a lot as we ran these groups and we're continually updating our methods and bolstering our materials as we go.
As we move into 2022, We're looking forward to launching more cohorts, including three new ones in January. Want to join? Let's talk!

Our Client Leadership Team Grew
Five new cohort leaders joined our team and were trained for three months to lead cohorts. We're honored to have Madeleine DelVicario, Sharon Wang, Logan Joyce, Imani Missouri and Suzanne Sheely-Walker on the team.
Two new mentors joined our team and trained for a month to mentor clients. Thank you for your hard work, Ali Kato and Calixto Meraz!
When we receive client feedback and testimony, our clients repeatedly rave about the support and guidance they get from our mentors, cohort leaders and coaches. We're grateful that these impressive professionals with deep experience across different fields bring their wisdom to our clients and energy to our team.
We Guided Professionals from All Over the US
Our job-seeking clients came from 34 different cities and were alumni of 35 different universities. New York University and the University of Southern California tied for sending us the most clients reflecting both our strong alumni connections and the size of these institutions.
Personalization Served Our Clients Well
Our clients worked in 23 different functions across 24 industries. Marketing, sales and engineering were some more common functions.
A few key industry clusters for us were education, healthcare and consulting. Likely these clusters reflect how broad these functions are and how many people are employed by these industries. Personalized guidance means that industry and functions are part of the picture not the basis for the coaching and support.
We're Building a Great Brand
We published 44 blog posts, and held 8 different virtual events including a January Goal Setting workshop, a fantastic Look Great on Zoom workshop, multiple Updating Your Resume workshops, and Find Your Career Fit events co-hosted with alumni groups.
We posted 167 different times across our social media accounts! Follow us on your favorite one. You won't be surprised to learn that our clients found us on LinkedIn, Facebook, and Instagram as well as Reddit, FairyGodboss, Ladies Get Paid and, of course, search engines.
Our Audience is Increasingly Global
Our site analytics also show that 5,300 new people visited ArcVida.com. 86% of our visitors are from the U.S.—although we weren't surprised AT all that people from 66 other countries visited too, as we know that finding fulfilling work is a universal human need; we're excited to expand globally in time.
ArcVida Joined 2 Startup Programs
In November, ArcVida was selected as a Microsoft for Startups Founders and also qualified to attend Founders University! Founders University taught us about where we need to focus next. And the mentoring sessions with Microsoft mentors are STRAIGHT gold; I'm grateful to have time, wisdom and encouragement from these kind professionals.
Looking Forward to 2022
Whether your 2021 was impressive or meh, fantastic or frustrating, ArcVida's team hopes that 2022 will see you striving to meet your goals, reaching out to support the professionals around you, and getting great career guidance whenever you need it.
Want to stay in touch in 2022? Join our email list!
Published on 12/29/2021